'Red Dog', 'Lassie', 'Milo And Otis'; most films about doggos will inevitably provoke an urgent need for tissues.
At the Capri Theatre this August, there will be a whole pack of woofing and weeping, as the Top Dog Film Festival bounds into town.
Jemima Robinson from the festival gives us her list of the best-groomed features on show.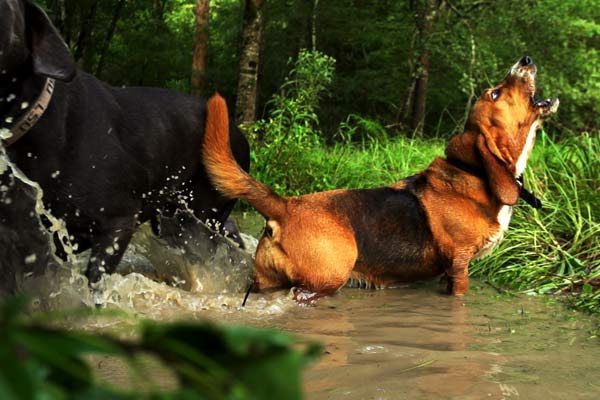 'Dog Man'
They say that some people have a special way with animals and US dog trainer Dick Russell is one of those people. His understanding, compassion and love of dogs has helped train over 30,000 dogs through his classes in South Louisiana in the US. 'Dog Man' explores how Russell first got into dog training 50 years ago, and the enormous paw-print he has left on the dog training community in the US.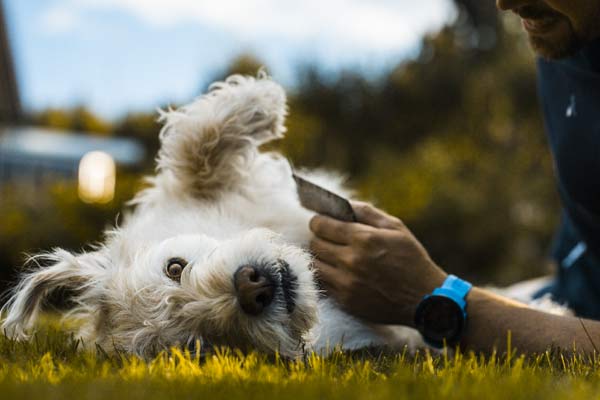 'Arthur'
When one of the world's leading adventure racing teams has a chance encounter with a street dog in Ecuador, the trajectory of both takes an unexpected turn. Heading into the Adventure Racing World Championships, Team Peak Performance from Sweden was one of the best squads. On Day four of the gruelling 700 km race, the team reached a transition area, ready to change disciplines from biking to trekking. There they met a stray dog who was in poor condition, severely injured with a large wound on his back. This chance encounter led to a 10,400km journey that would change lives.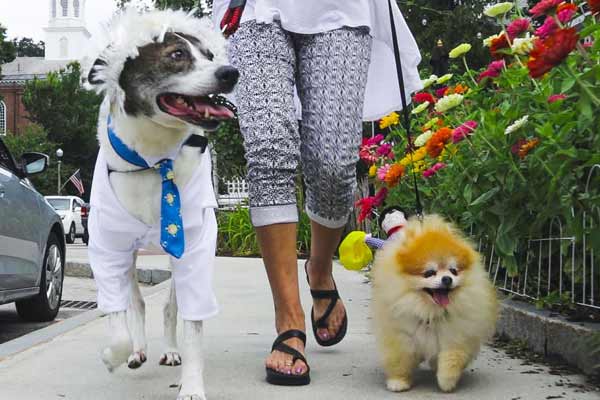 'To The Pets'
Short, sharp and shiny, will get even the hardest of hearts grinning from ear to ear and clapping along. Featuring some very special disabled pets the joy they bring to their people is clearly visible and uplifting.
'Adoption Pending'
Meet George, a two-year-old staffy cross husky, who is surrendered to an adoption home in Melbourne. George struggles to adapt to the environment. To reach the adoption stage, he must pass a behavioural test with other dogs to determine whether he needs training and treatment. What follows is a compelling experience into a dog's journey of finding a new home.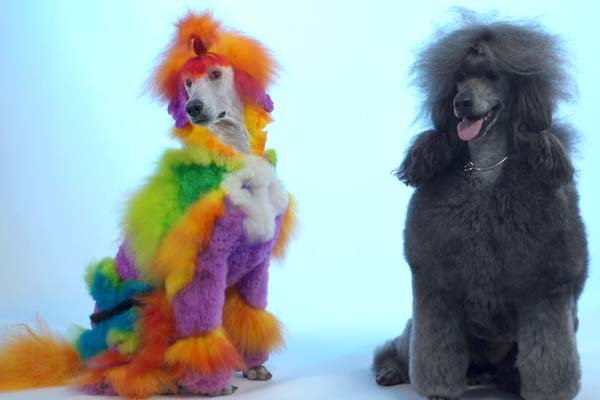 'Well Groomed'
Discover the visually stunning, humorous world of competitive creative dog grooming alongside the colourful women transforming their beloved poodles into living sculptures. In the dog-eat-dog world of pet grooming the tension is high and the skill level is beyond your wildest dreams.


The Top Dog Film Festival plays The Capri Theatre on 11 August.