A highly anticipated, fun-filled and interactive event including a killer artist line-up and mouth-watering food (all based in Bondi) is exactly what the Royal Croquet Club is bringing to Sydney.
The event has always smashed it since its 2013 debut in Adelaide. Since then, the festival has gone national and will now be brought to Sydneysiders for the first time.
Co-founder Tom Skipper has expressed his delight with bringing the festival to yet another state and location: "There's a little magic around every corner, and as always, a croquet pitch right in the heart of the club. We're really excited to launch for the people of Sydney – the iconic location alone with the ocean views will make this one special event."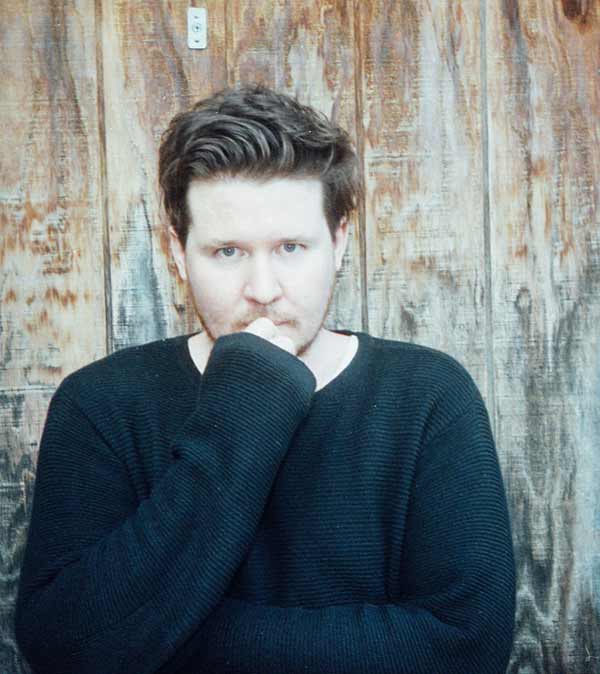 Jarryd James
And a special event it will be, with an incredible mash up of insanely talented artists including Jarryd James, Dope Lemon, Bag Raiders and many more.
To add to the entertainment, revellers can grab delicious food and drink from Bao Stop, Milky Lane and many others to enjoy while watching the artists or strolling through the fashion or health and wellness stalls. If that wasn't enough, there is also the fun and central element of croquet for anyone to enjoy.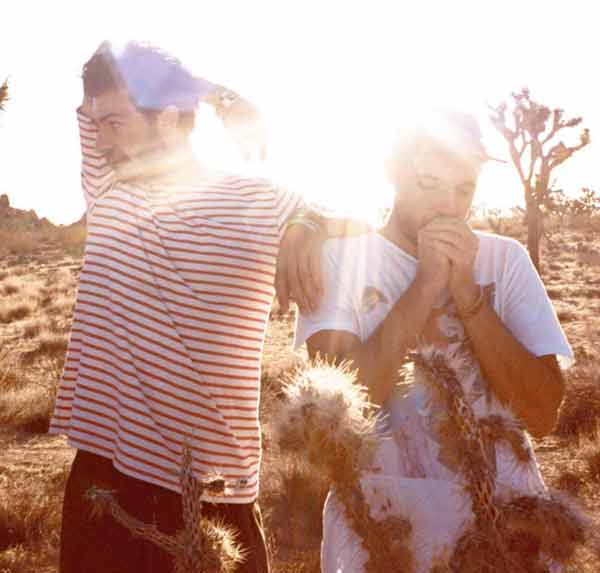 Bag Raiders
To further sweeten the festival it is free before 6pm and only costs $20 after on Friday and Saturday night. This makes it even more enjoyable to experience the festival by dancing the night away with the great acts and wonderful food.
Event Director Stuart Duckworth sums up the festival perfectly by saying "everyone can come along and lap up the amazing food offerings and free live entertainment by local, national and international artists. This is first time we are launching in Sydney and we promise it's going to be a stellar event!"
The Royal Croquet Club will be held in Bondi Park, Sydney from 24 November-4 December.