For those women tired of having to wait around salons for just a simple trim or style cut, Barber Girl may just be what you're looking for.
Owned by Rachelle Pelecas, the concept initially came after working with her husband in 'The Mens Lounge Barber', after noticing that there were no simple, non-appointment based hair options for women.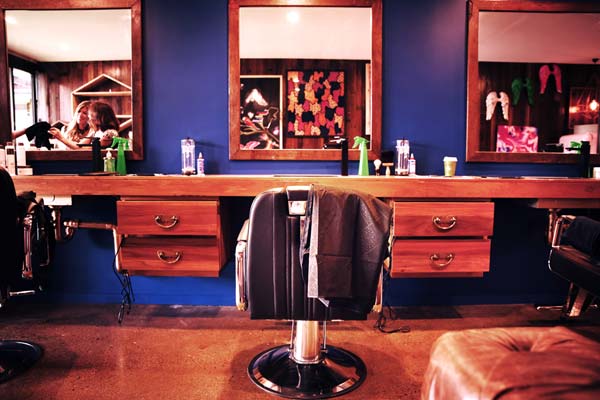 "Barber girls concept is clean and simple- a destination for women to drop in grab their hair cut of choice, get dried off and styled up without paying a fortune with a turn-around time that won't steal your day," explains Rachelle.
Whether you're looking for a simple trim or an edgy new hairstyle, Barber Girl caters to women of all ages and demographics.
The first of it's kind, Barber Girl is the only female barbershop currently in existence. "We automatically thought surely a service like this for women would exist within the hair industry. We quickly realised this service for women was non-existent, not only in Australia but anywhere overseas," states Rachelle.
For a hairstyle that'll leave you singing, visit Barber Girl.