With summer well and truly upon us, it is beer-drinking season.
But if beer money is tight, here are some suggestions Sunshine Coast solo musician Brad Schultz has
trialled
heard to help spread your dollar further, meaning you don't sacrifice too many cleansing ales this weekend.
1. Mate, I forgot my wallet
A classic, but still works to this day. Even better when there is a tab involved as this won't become apparent until the end of a few bevies after lunch.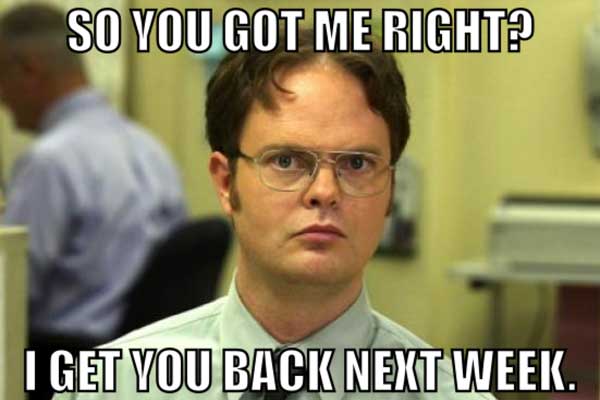 2. Mate, can I pay you back?
Not ideal, but can still work if you have a good and understanding mate. Backing this up with: 'Yeah, I've changed bank accounts and my pay hasn't gone in yet' can also reap benefits.
3. Mate, it's your shout
If you're heading down to your local for a cheeky one, this can be great. Just mention that you already shouted twice last time and insist that it's your mates turn to shout.
4. Mate, my card won't work
With technology powering on, there are many excuses to use in this vein. From a dodgy ATM, to a dirty, magnetic strip or bent chip, the choice is yours.
5. Mate, you won't believe this
Story here is you've purchased something online from overseas and the bank has frozen your account for three days. Plan your social calendar on the weekend around this incident and you won't have to buy a beer for days.
Brad Schultz performs as part of MoolaBaBQ Festival at The Wharf Precinct (Sunshine Coast) 28 January.