Last month, Little Wise released her new single, 'Don't Hurry Back', a delicate, narrative-based tune.
Accompanying 'Don't Hurry Back' is a visually-stunning clip that celebrates the beauty and the grit of rural Australia, directed by Agostino Soldati (Liz Stringer, Saint Jude, Sal Kimber).
Currently on the road, Little Wise shares her knowledge of van lyf with her top 5 essentials. "It is a few years now since I have become a van enthusiast.
"I've decided to share my love to 'van lyf' and my tips for some essential, but often forgotten, items to bring on the road: other than oh, your instruments of course!"

Spray-Mist Bottle
This may seem a little out of leftfield, but it's a widely-acknowledged fact that the tour van is the driest environment on planet earth, with The Atacama Desert in South America coming in close second.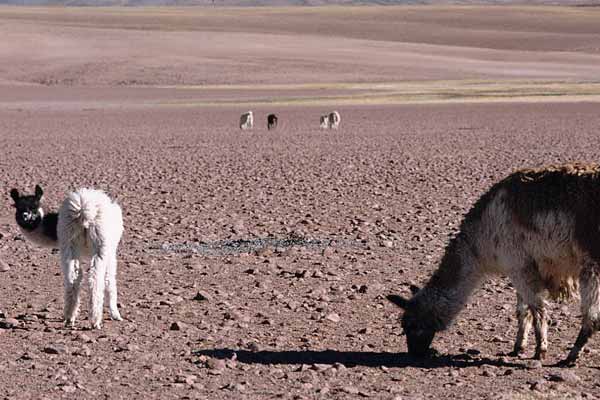 The Atacama Desert
To avoid arriving at your gig as shriveled as a prune from six or more hours in this moisture-zapping landscape, keep a spray-mist bottle filled with water in the van and spray yourself as needed. Think back to the '90s craze of Evian Spray bottles, but with less of a price tag. You may also wish to keep other hydrating items on hand, like lip-balm, moisturiser and actual drinking water.
* Hot tip: add essential oils to your spray bottle concoction to feel like you're actually at a fancy-shmancy day spa
Curtains
If your van did not come with built-in curtains, I would highly recommend installing them. The curtains serve multiple functions. Firstly, if your band mate in the back seat wants a break from your mindless chatter about fermented foods and how great they are for gut bacteria, they can simply shut the curtains for some private time and necessary R&R.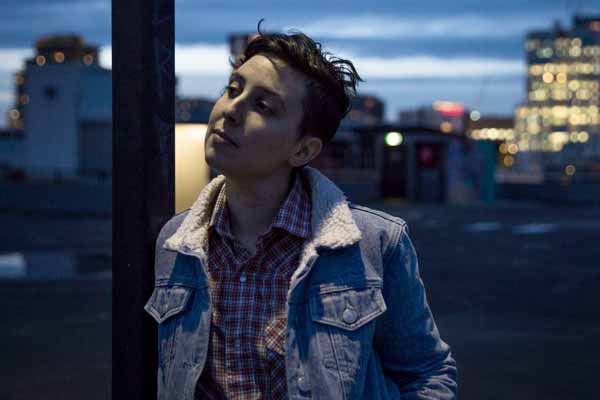 Little Wise
Also, curtains are a great way to hide your gear from evil music-gear thieves when parked on dodgy streets. But do yourselves a favour young prodigies: don't leave your precious gear in the car when you can avoid it!
Listening material
A good playlist or podcast can make all the difference when you're tired, maybe feeling a little worse for wear and have about 600km to cover to get to the next gig. Be prepared. Make sure devices are fully charged and loaded with tunes to get you through the journey.
Share the DJ role equally among band mates and be respectful of their choices. Should they, ehem, want to blast the latest T Swizzle number up full blast, hey: that's what they need.
Sunglasses
Every musician knows this is an essential wardrobe item, but sunglasses are also a safety need and a practicality for all that driving you'll be doing. For added fun-ness, compete with your band mates for who can find the most heinous-looking pair of sunnies at servos along the way.
SNAX, yo!
Many band break-ups could have been avoided if people weren't going HANGRY in the tour van. Make sure you are well stocked with plenty of healthy and some not-so-healthy snacks to get you through those long drives and prevent any meltdowns along the way.
Having a plethora of snack options will also prevent indulgent stops at Maccas along the highway, which leave you feeling oily, lethargic and not in the best state to play a show. My favourite snacks are dried bananas, fresh fruit, nuts and a healthy dose of chockies and chips for when you just need a cheeky munch and crunch.
Little Wise Shows
Fri 18 Nov - Smith's Alternative (Canberra)Sat 19 Nov - Commonground Festival (Seymour)Thu 24 Nov - The Bella Union (Melbourne)Fri 25 Nov - Martians Cafe (Deans Marsh)Sun 27 Nov - The Wheatshef (Adelaide)Fri 9 Dec - Basement Discs (Melbourne)Sat 10 Dec - Brookefield Shield (Hobart)Sun 11 Dec - Markoopa Cafe (Mayberry)