Ahead of the national tour in December, and fresh off international dates the past two months, Melbourne electronic-pop duo Kllo share 5 service station snacks that have left them underwhelmed.

Twizzlers
Full of sugar and lacking a little taste. These plasticy [sic] things get us through the long, tedious drives because they keep us full and hyper active. They are also fun to spin when we're extremely bored.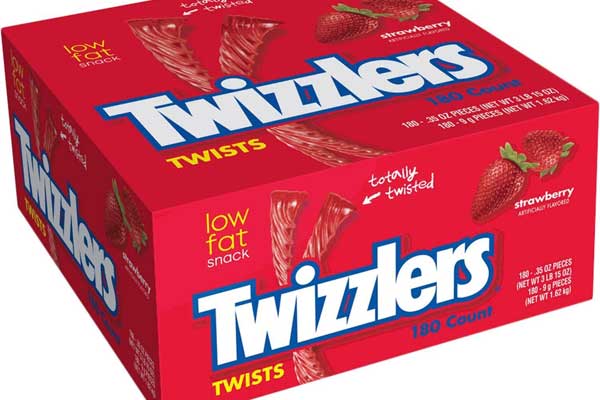 Fiesta Pack
About six different flavoured chips in one packet. You never know what you'll land on next; it's always a bit of a surprise.
Reese's Butter Cups
We don't really have these around in Australia, so it's exciting when we find them EVERYWHERE in the US. Beats a peanut butter sandwich any day.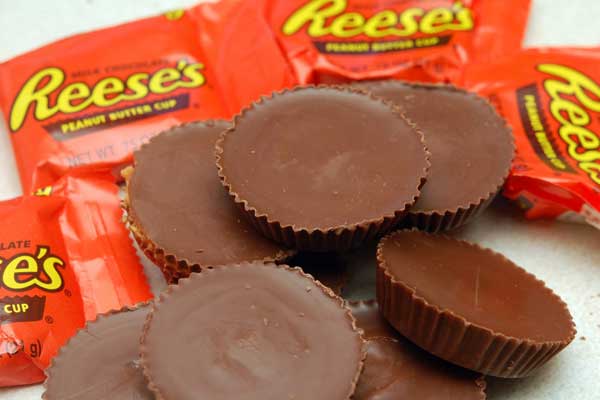 PayDay Candy Bar
Definitely doesn't feel like you've had a pay day in a long time eating one of these.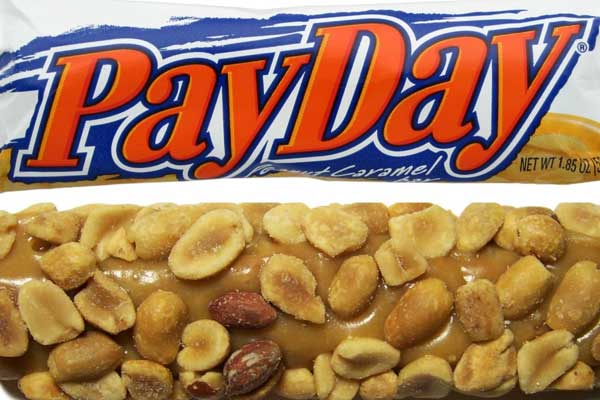 Apples
Good to eat after indulging in too much junk food. Mostly so that we don't feel so guilty about what we've previously consumed. An apple a day keeps the guilt away.
Kllo Tour Dates
Fri 8 Dec - Oxford Art Factory (Sydney)Sat 9 Dec - Jack Rabbit Slims (Perth)Thu 14 Dec - Woolly Mammoth (Brisbane)Fri 15 Dec - Corner Hotel (Melbourne)Sat 16 Dec - Fat Controller (Adelaide)Mon 1 Jan - Let Them Eat Cake (Werribee)