Life for The Wildbloods began when frontman 'Johnny Wildblood' started out as an acoustic, solo artist playing shows in bars and clubs throughout Sydney as early as 2010.
This inspired his brothers: Juke (drums), Jay (bass) and Justin (lead guitar) to learn instruments of their own. The Wildbloods released their self-titled EP in 2015. After several east-coast tours throughout 2014 and early 2015 and releasing their self-titled EP in 2015, the band are currently touring their debut album 'All The Adversity'.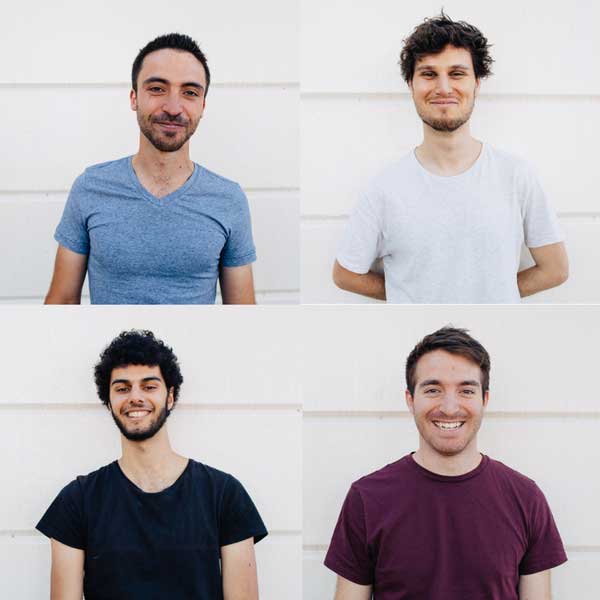 The Wildbloods
Their current single is 'Red Box', which features an excellent homemade video and exceptional fruit ninja skills. Props.
With the band currently in the middle of a May-June tour, the lads have supplied a Top 5 list to whet any foodies appetite… maybe the band are hinting at future rider requests. We suggest their groupies start baking.
1. Tiramisu
An excuse to have caffeine and alcohol in the one dish all from the local delicatessen.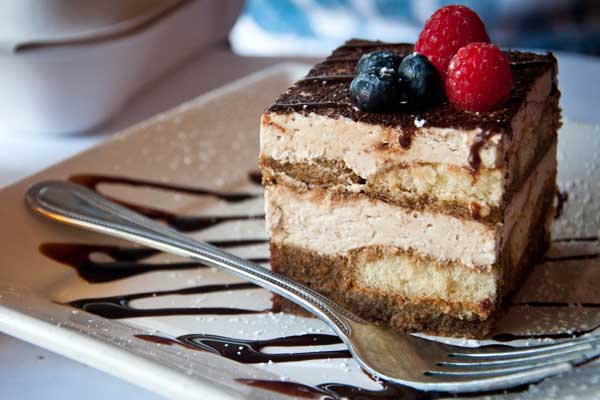 2. Pavlova
The ultimate Australian dessert. New Zealand think they made this one, but we all know the truth.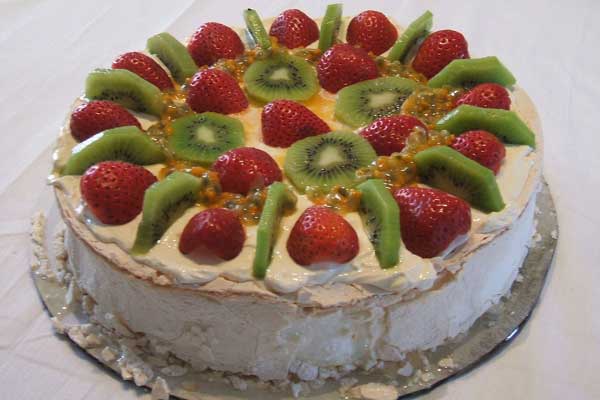 3. Cannoli
Nothing like the feeling of that crusty, hard, outer shell in the mouth while sucking out the delicious cream.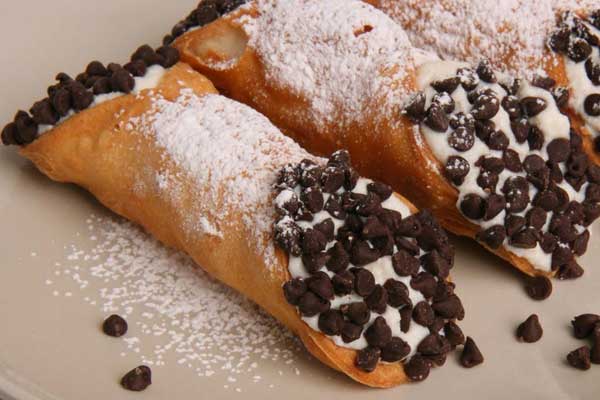 4. Pancakes
Who the hell doesn't like pancakes? If you don't like pancakes you've got some serious psychological issues.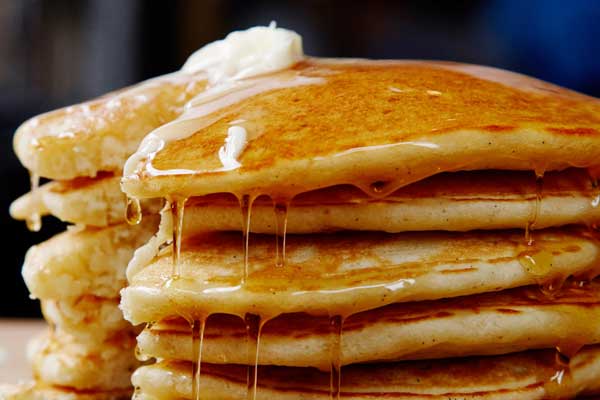 5. Sticky Date Pudding
Nothing like a warm, sticky date that's just that little bit moist... but not too moist. Moist.
The Wildbloods Shows
Fri 9 Jun - Ric's Bar (Brisbane)Sat 10 Jun - NightQuarter (Gold Coast)Fri 16 Jun - Miranda RSL (Sydney)Sat 17 Jun - Dicey Riley's (Wollongong)Sat 24 Jun - Frankie's Pizza By The Slice (Sydney)