Last Sunday (2 October) for the 22nd year in a row, the Caxton Street Festival closed the roads around Paddington and started the party.
With an abundance of local support, great food and the best bands Brisbane has to offer, Caxton Street Festival pulled off another great event.
Click here for photos.
With the Queen's Birthday Holiday the following day, there was an electric vibe in the air and it was quite positive. Rather than everyone getting a bit too rowdy, it became almost like a small community. Compliments were flying, people couldn't stop touching my hair and saying nice things, and I got a sense that everyone was having quite a good time.
Image © Callum Dorward
You could tell security from every angle had seen it all before, and kept things completely under control. The restriction after 5pm of patrons under 18 seemed appropriate, and I think it helped to keep things safer. A great effect of the festival was that it brought patrons in and helped the local business to participate. There were many fine street-food choices, and an amazing variety of wines, beers, ciders and many more. It added an exciting layer of professionalism to the experience.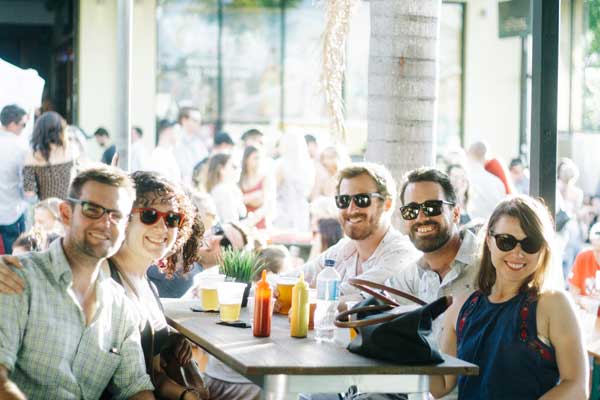 Image © Callum Dorward
It also backed some truly great local acts. Bands such as The Crease, Cub Sport, Elizabeth Rose, Last Dinosaurs and many more acts. They even included unique acts like The Mad Mariachi and The Walters, which were absolutely fun to boogie to.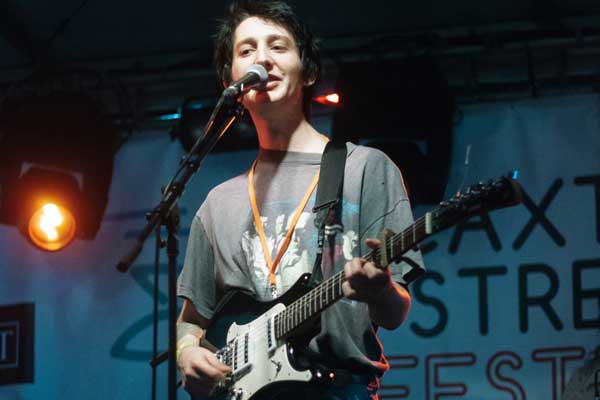 The Creases - image © Callum Dorward
It was quite a visual festival as well, as patrons came out in all their own glory. The matching flowery pantsuits, the bright colours, it was great to see people embracing a moment in time to dress up to all extents. And it was embraced fully as well. It didn't feel like anyone was being ostracised for dressing up and having fun; everyone just danced and hugged and was merry.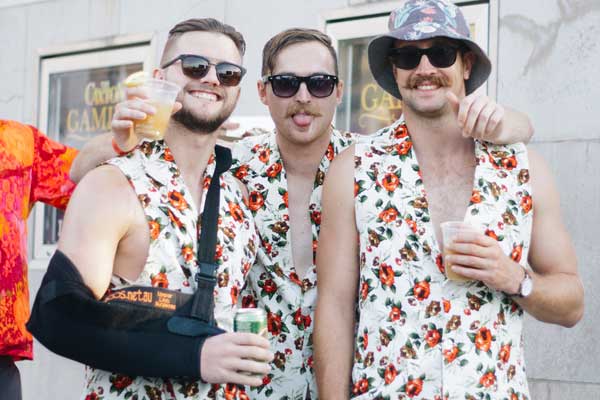 It is truly impressive that there is a small, little-pocket festival sitting in the cultural hub of Paddington. That it has run for 22 years is extraordinary, and the co-operation between managers and local business makes it run smoothly and makes it enjoyable for everyone.
Click here for photos.