A celebration of Australia's independent music industry, the 2017 Air Independent Music Awards, which takes place next week in Adelaide for the first time in the Awards' history, will feature live performances by A.B. Original, Ngaiire, Henry Wagons, Russell Morris and Elizabeth Rose.
Hosted once again by Dylan Lewis and through support from the South Australian Government, the 2017's AIR Awards will be held in Australia's UNESCO City of Music at Queen's Theatre on 27 July.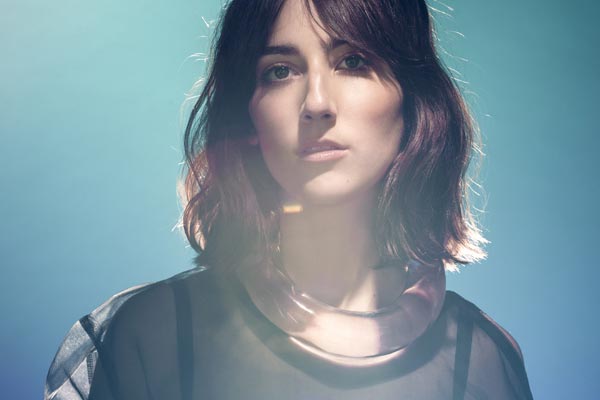 Elizabeth Rose
The Australian Independent Record Labels Association is also thrilled to reveal that the nominees for the 'Best Independent Label' are Barely Dressed Records, Elefant Traks, UNFD, Jazzhead, I OH YOU and Pieater.
This year's awards will be followed by an unprecedented array of after parties open to the general public held in association with Music SA and
Umbrella: Winter City Sounds
.
Click here for more details.