The Queensland Film Festival (QFF) returns in 2017 with its biggest celebration of cinema to date.
Screening in July at New Farm Cinemas, the Gallery of Modern Art, and the Institute of Modern Art, the Brisbane-based international film festival has increased in size by 50 per cent since 2016, with this year's line-up boasting 62 features and shorts, including 46 Australian premieres.
Once again offering an eclectic, energetic, carefully curated showcase of cinematic excellence, QFF's third annual programme opens with 'Claire's Camera' from Korean master Hong Sang-soo. Making its Australian premiere at QFF direct from Cannes, Hong's film is also set in Cannes, starring iconic, Oscar-nominated actress Isabelle Huppert as the titular character who encounters the famous French local and its start-studded film festival for the first time. Seemingly a breezy comedy, beneath 'Claire's Camera' is a statement of Hong's belief in the possibilities of film and art.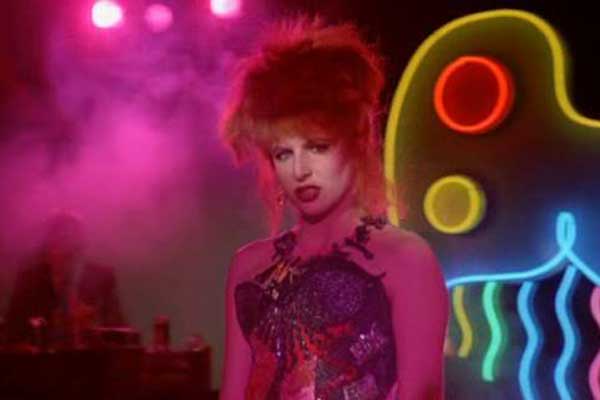 'Starstruck'
The director's Berlinale best actress-winning 'On the Beach Alone at Night' will also screen at QFF 2017.
While QFF kicks off with an international treat from a renowned auteur, the festival looks closer to home for its closing feature. Seeing out the 2017 festival is the restoration of Gillian Armstrong's giddy Australian New Wave musical 'Starstruck', with the legendary Australian filmmaker attending QFF to introduce the screening.
'Starstruck' isn't the only musical in the festival's line-up. QFF also features Bruno Dumont's 'Jeannette: The Childhood Of Joan of Arc', which is both a joy to behold and a deeply serious look at faith. And turning the festival's final day into an ode to the musical form, a feast of women-directed musicals will screen in the lead up to 'Starstruck', including unique shorts (Jennifer Reeder's 'Blood Below the Skin'), a restoration of a disarming mall musical (Chantal Akerman's 'Golden Eighties'), and an '80s-infused mermaid camp cabaret (Agnieszka Smoczyńska's 'The Lure').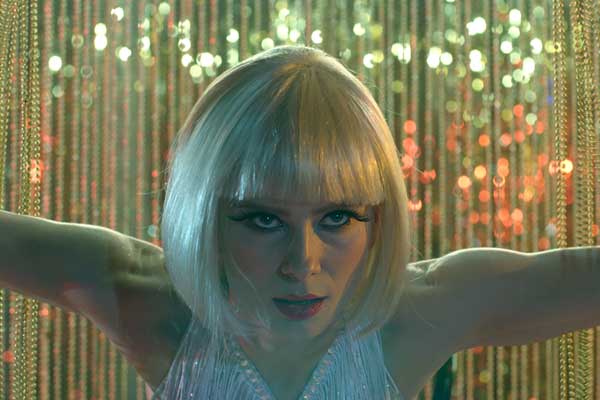 'The Lure'
Among QFF's selection of high-profile titles, the programme also includes Amat Escalante's 'The Untamed', which proves both an erotic riff on Andrzej Zulawski's infamous 'Possession' and a report on contemporary Mexico; as well as Kelly Reichardt's acclaimed 'Certain Women', starring Kristen Stewart, Laura Dern and Michelle Williams.
With not only showcasing world cinema to local audiences, but also supporting local talent one of the cornerstones of QFF, the festival is pleased to shine a spotlight on 'Grace, Who Waits Alone', a deeply personal film by young Brisbane-based director Georgia Temple. The session will also screen short film 'Leisure' by fellow Brisbane artist Mia Forrest, while 16 other Australian shorts from emerging filmmakers are included in QFF's themed short compilations.
'The Untamed'
Check out the full Queensland Film Festival programme
on their website
.
The Queensland Film Festival takes place at New Farm Cinemas from 13-23 July.