In a coup for the national independent music scene, the Indie-Con music conference will launch in Australia this July in conjunction with the 11th annual AIR Awards (Australian Independent Record Labels Association).
Established in the UK, Indie-Con is the first music industry conference committed to addressing the concerns and issues faced by self-releasing artists and independent record labels.
Richard James-Burgess
"One of the things that makes the independent sector truly appealing is that the business models are all quite diverse and they don't fit a mould," conference programmer Stu Watters says, "they are cutting their own track along the way and this conference is all about sharing those stories."
Over two days, the conference programme provides extensive professinal development of leadership and business skills through a series of workshops, discussion panels and presentations focussed on the latest innovations and technological advancements in products, services and strategies available to independent artists and labels.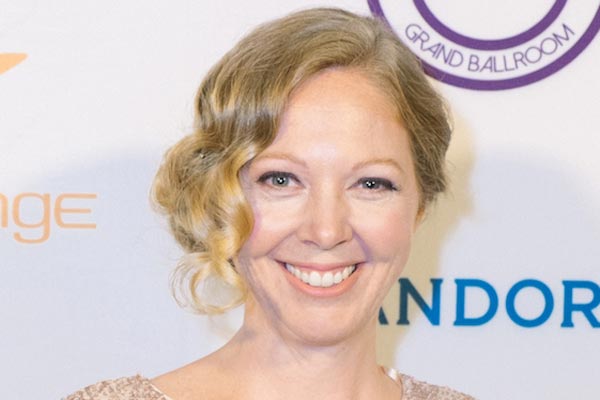 Portia Sabin
Outside of the panels and workshops, Indie-Con offers unrivalled networking opportunities for the independent sector with access to a wide range of industry personnel and tastemakers from Australia and around the world.
"The conversations happening outside the room are also just as important as those going on inside," Stu says. "We'll have great networking opportunities surrounding the event with many of our speakers travelling both nationally and internationally for that exchange."
As the music industry evolves beyond the dominance of major record labels, independent artists and record labels are poised to benefit the most from the ever-shifting landscape of the music business, making an event like Indie-Con all the more important in Australia.
Paul Pacifico
The inaugural Indie-Con Australia will be held at Tandanya National Aboriginal Cultural Institute in Adelaide on Thursday 27 and Friday 28 July. The conference also ties in with Adelaide's vibrant cultural and musical calendar in July, complemented by the Umbrella: Winter City Sounds and Scouted festivals.
Adelaide is a UNESCO City Of Music and will hold the Indie-Con summit for the next three years until 2019, with the support of the South Australian government.
Indie-Con Australia takes place at Tandanya National Aboriginal Culture Institute (Adelaide), 27-28 July.
2017 Indie-Con Australia Speakers
Sebastian Chase (MGM) Portia Sabin (Kill Rock Stars/Future of What) Richard James Burgess (A2IM) Paul Pacifico (AIM) George Howard (Berklee/Forbes) Mishal Varma (Know What's Loved) Amy Dietz (InGrooves) Joanna Syme (Pieater/Hotel Motel Records) Joe Alexander (Bedroom Suck) Jane Slingo (Young Strangers) Matt Rogers (UNFD) Matt Bird (Whitesky) Ashley Gay (Xelon) Tom Harris (Whitesky) Henry Compton (The Orchard) Karl Richter (Level 2/Disco) Kate Mills (Native Tongue) Tyler McLoughlin (The Soundpound) Ben Godding (AWAL/Kobalt) Jay Mogis (QUT/Nightlife) Lynne Small (PPCA) John Ferris (TMRW) Andy Hayden (Poison City Records) Nick O'Byrne (Look Out Kid) Katie Besgrove (Barley Dressed Records) Jen Cloher (Milk Records) Briggs (Bad Apples/A.B.Original) Susan Cotchin (IRR Music) Chris Maund (Liberation) Tim Kelly (Inertia) Merida Sussex (Stolen Recordings/Paradse Motel) Natalie Waller (ABC)James Limon (ABC) Maya Janeska (UNFD) Ben Martin (Golden Era Records) and more.