Born from a passion for beautiful objects and handcrafted art, Natalie Marie Jewellery is based on connection, sentiment and originality.
Natalie creates each piece by hand in her Sydney studio, which means she is able to easily maintain full creative control throughout each and every step of the creation process. This results in a ring, necklace or bracelet representing her love and dedication for the craft.
She hails from the UK but has lived in coastal Sydney since 2007. In 2010, she graduated with a Bachelor of Fine Arts, Jewellery and Object from Sydney College of the Arts. When purchasing items from any of Natalie's collections, an important aspect is the communication between herself and the buyer. Being able to directly speak with Natalie makes buying her jewellery a personal experience and one that feels real.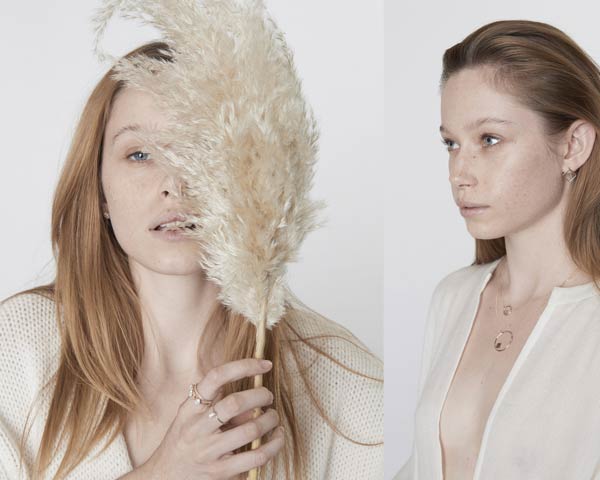 At the core of the company is the desire to construct pieces that combine personal, precious and fine jewellery with fashion-forward statement pieces. Since it began in 2012, Natalie Marie Jewellery has grown organically. Natalie draws inspiration from her surroundings and within. She understands and embraces the unlimited possibilities of precious metals, and uses her knowledge to create timeless pieces.
On
the site
you can find everything from engagement rings, wedding rings, necklaces, bracelets, earrings, hair and lapel pins and plenty more. The Bespoke range features a major focus on wedding and engagement rings, with a page of testimonials that prove her designs are worth investing in.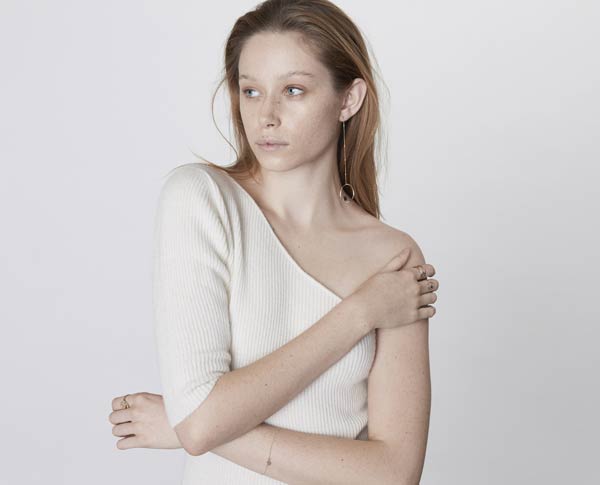 You can find rings made from emerald, black diamond and sapphire to name a few. Throughout New South Wales, many boutiques and stores stock Natalie's designs. You can find some of her stunning work at places like McLean and Page, Bow & Arrow, Lee Matthews, Lily & Mitchell, Pretty Dog, A'Favour, Nook and much more. They're also spread throughout Victoria, Western Australia, Queensland and overseas.
Find fashion-forward, stunning jewellery with Natalie Marie.