We Are Handsome has created a legging that looks good and feels good with Vaalia, and above all it supports women fighting cancer.
To make the leggings even more special all proceeds from the sale of the legging named Babylon will be donated to Look Good, Feel Better: a community service programme that supports all women who are facing cancer by giving them confidence to hit their diagnosis head on while feeling good.
We Are Handsome's Jeremy and Katinka Somers have taken inspiration from the feelings of vitality that Vaalia aims to achieve.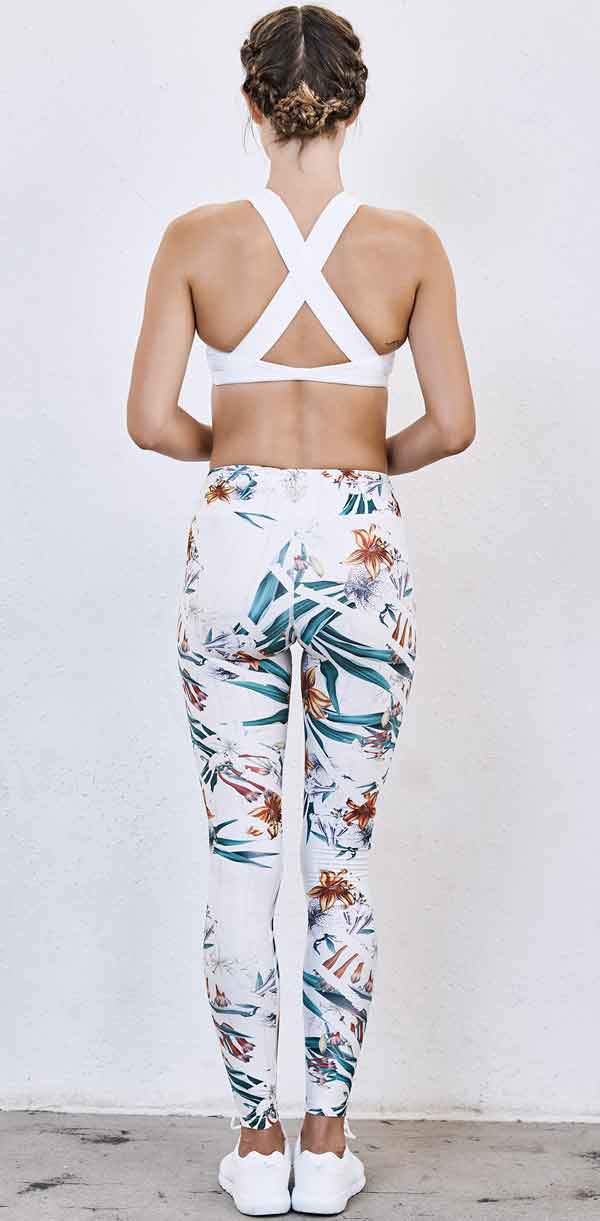 This idea of vitality and vibrancy that Vaalia projects was added to by incorporating the Hanging Gardens of Babylon into the design.
The Hanging Gardens were once the focal point of the most vibrant city in the world and a natural source of inspiration for these leggings due to We Are Handsome's love for beautiful, empowering things and Vaalia's fresh vibrancy.
Jeremy Somers throws his support behind the 'Look Good, Feel Better' programme and shares his enthusiasm for the creation of the leggings.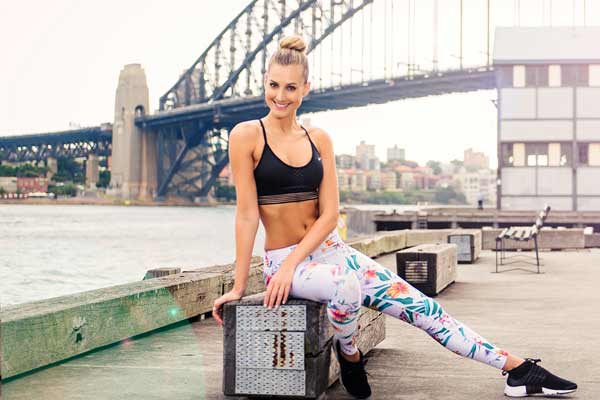 "We are really proud of this collaboration, especially given that the sale of the limited edition legging supports such a great cause.
"Fresh, floral, vibrant and dynamic were the key design themes we wanted to capture with Babylon. Everything women want their active wear to be so they can feel confident wearing it."
Carol Kavurma, the National Manager of Look Good, Feel Better, echoes this statement by expressing her excitement about the support from both companies.
"We're thrilled to be the beneficiaries of this incredible partnership between Vaalia and We Are Handsome.
The Look Good, Feel Better programme plays a pivotal role in providing women with the tips and tricks they need to face their cancer with confidence. With the proceeds of every sale of Babylon, Look Good Feel Better will be able to extend its support to even more Australian cancer patients."
The Babylon design is available online until the end of February 2017.