Indisposable Concept (IC) is about eliminating the technicalities and proficiencies of photography and providing a level playing field for everyone to contribute.
A Brisbane-based creative initiative that has inspired a global community of creatives, IC celebrates sharing visual stories via the medium of film photography through disposable cameras. After only 3 years, the project has received over 2,000 rolls contributed from around the world, with diverse moments and stories being shared within a thriving community that continues to grow.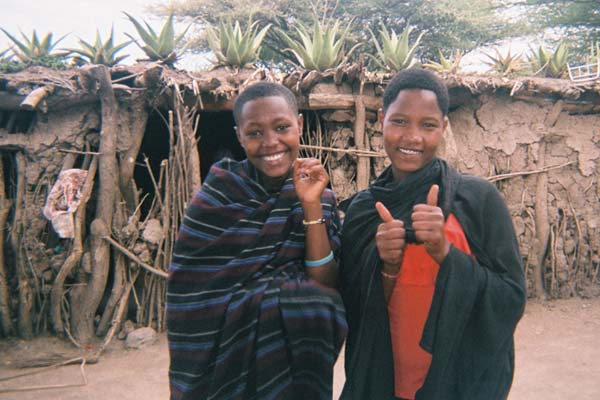 Amanda S, Africa
The disposable camera is the weapon of choice to allow anyone and everyone to participate regardless of age or ability. The fundamentals: it's up to you to capture the moments, the people, the adventures and the lives via your roll of film. You can focus the entire roll on one subject or numerous subjects that you love and hold dear, as long as it portrays what's 'indisposable' to you and the unique world you live in.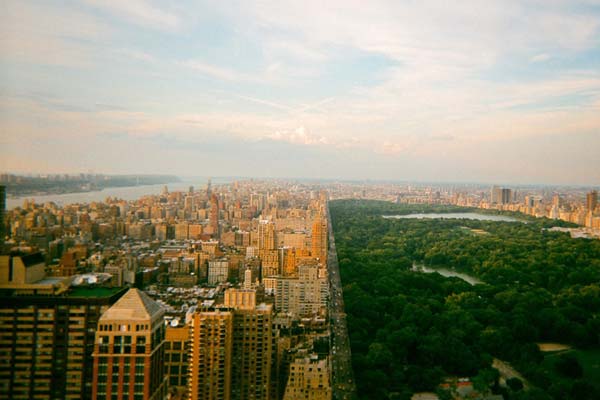 Andrew D, NY
The beauty of this concept is that each shot taken is unique and untouched. The process embraces the endearing nature of film photography and inspires a younger demographic who haven't had the opportunity of working with film in this ever developing digital age (yes, we just cringed too). Each roll/ contribution is featured on Indisposable Concept's website and social media outlets as well.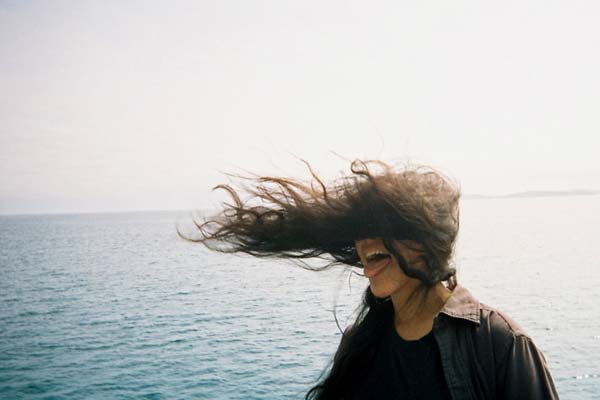 Ashley B, USA

The project has inspired people to embrace the beauty of film photography once again and generally feel good about the world they live in. The letters and stories received by the team at IC are heart-warming and authentic.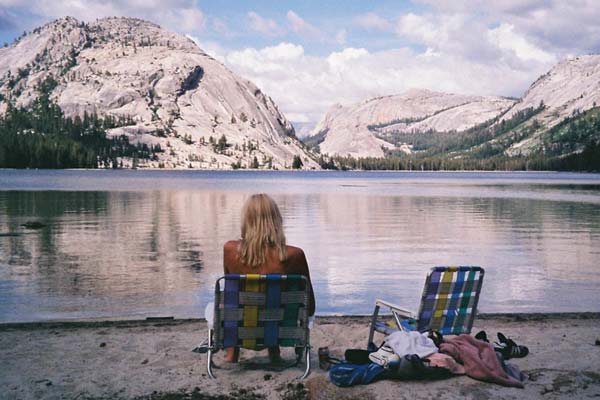 Bradley J, USA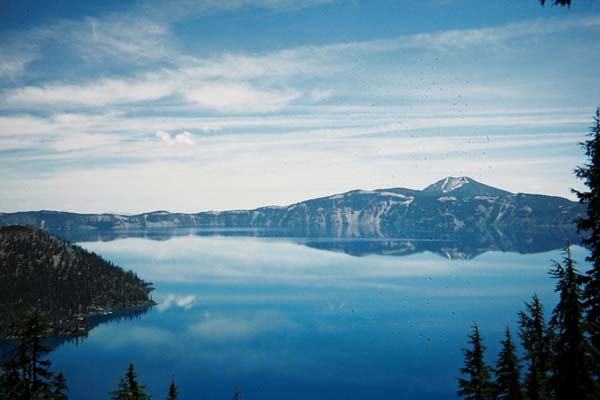 Ashley B, USA
Chris B, USA
Culture Machine, Bali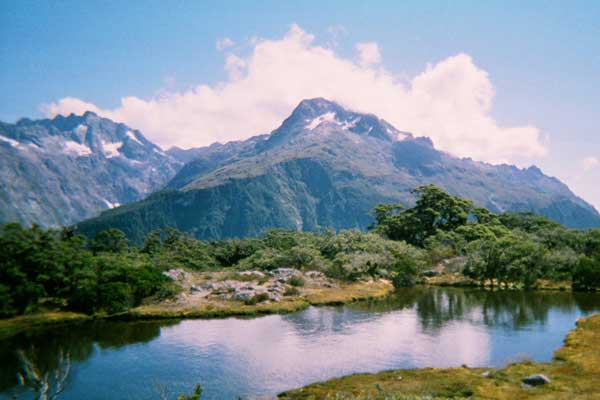 Dawn C, New Zealand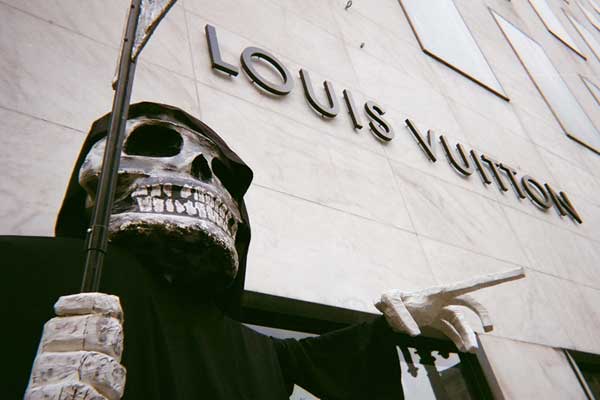 Goeffrey E, USA
Laura S, Japan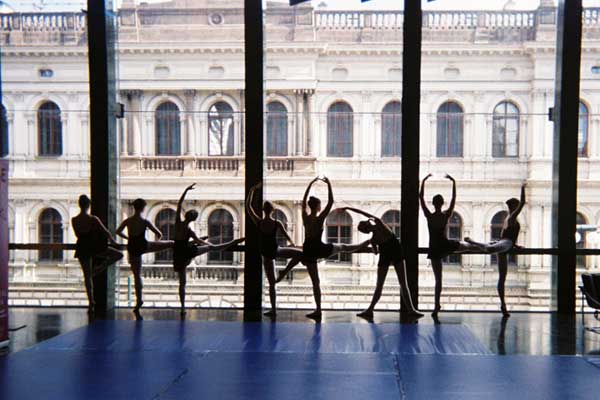 Lelie H, Paris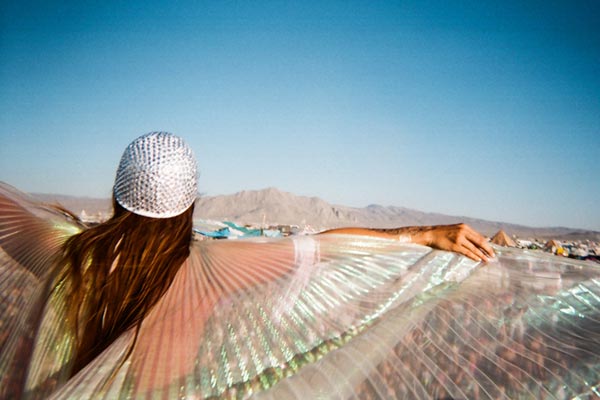 Thai Neave, USA
Suelem A, Buenos Aires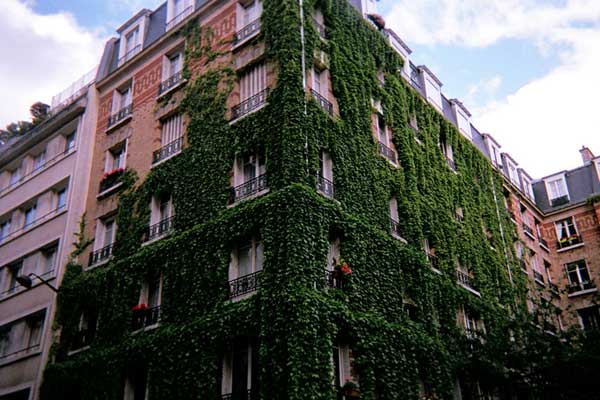 Steph D, UK
Sharokh M, USA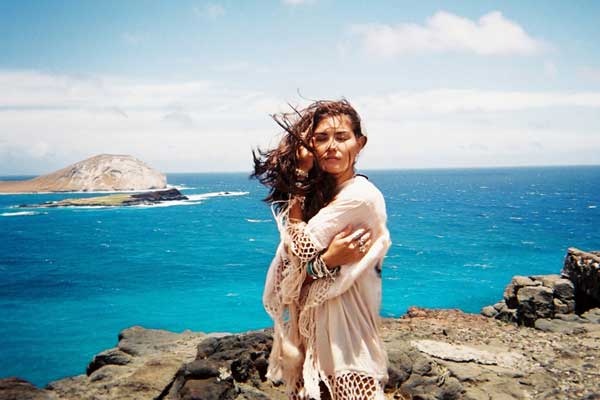 Samantha F, Hawaii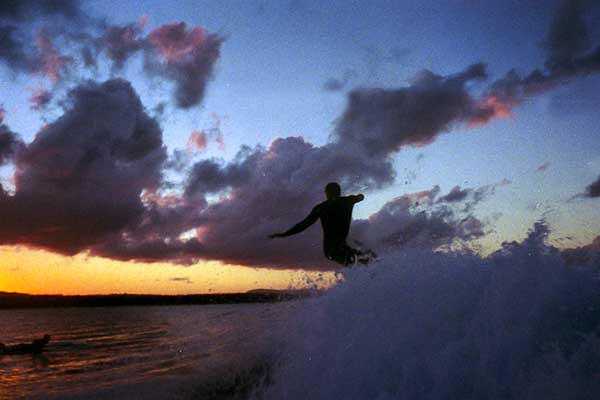 Patrick O, AUS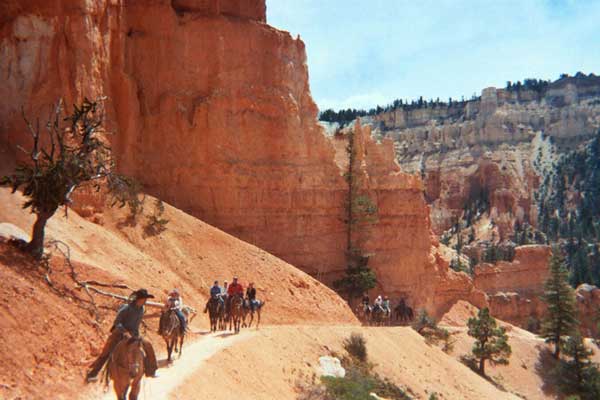 Neville P, USA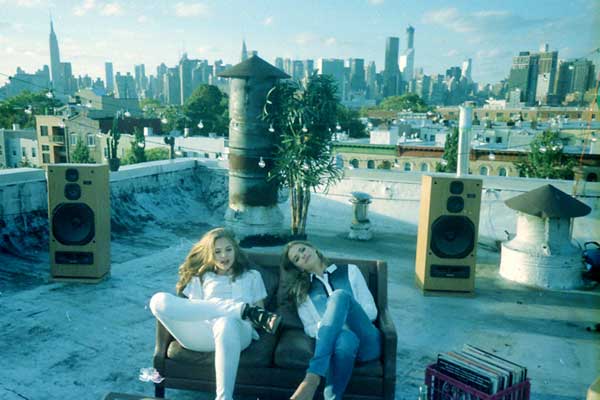 Mike C, USA
Capture your indisposable moments with Indisposable Concept and show the world your story.