Adelaide dream-pop outfit DEAN FOREVER have a modern sound mixed with an era you just can't place.
Their first single, 'This Could Be Ok', was nominated for a South Australian Music Award. The duo return with newest single 'Reverse' ahead of the release of their debut album next month.
With two Adelaide shows in November (one as support act for Saskwatch), DEAN FOREVER list 5 babes from the 1960s that have inspired them.
Brigitte Bardot
She's sassy and she has nice hair, what else could you want from a woman? She puts the faux back in xenophobia. Mmm maybe not so good.
Jane Fonda
She's not European, but we're including her anyway because that 'Barbarella' poster has to be on every sound engineer's wall.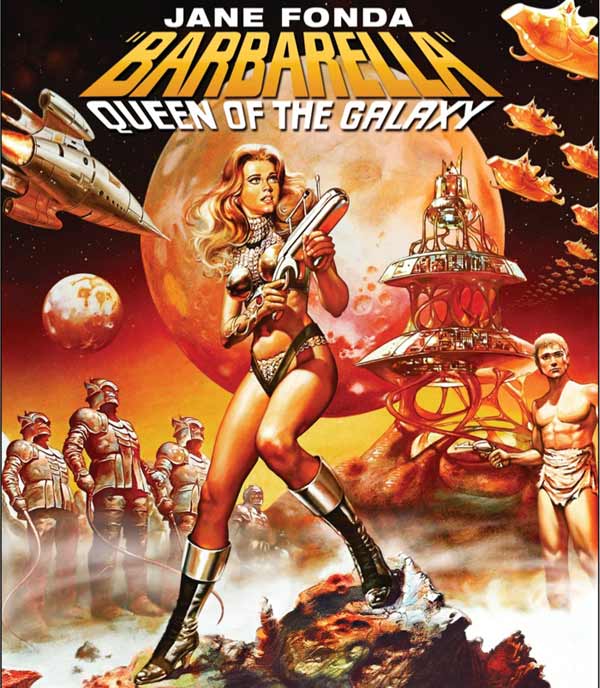 Maybe it inspired our '60s sci-fi 'Could This Be OK?' film clip makers without them even realising it.

Anna Karina
A syllable away from Tolstoy, Jean-Luc Godard liked Anna so much he dressed Brigitte up as her. I also had that haircut.
Sophia Loren
How could we not love the Italian icon that said: "Everything you see I owe to spaghetti." Sounds like the perfect arrangement.
Jane Birkin
Most bands dream of winning a Grammy or something but we only hope to emulate Birkin's success in having a form of hand luggage named after us.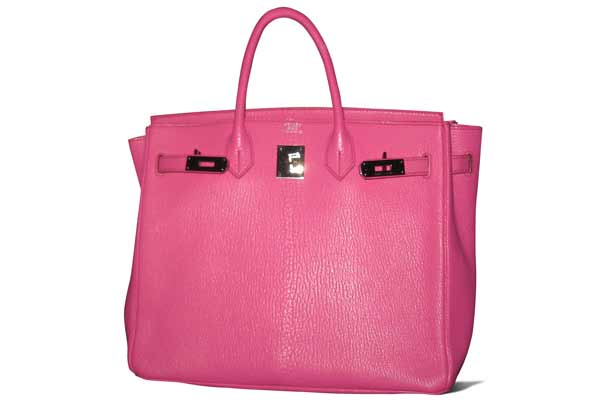 Birkin bag
We were thinking the 'Dean' briefcase.

Dean Forever Shows
Fri 10 Nov - The Wheatsheaf Hotel (Adelaide)Sat 18 Nov - Fat Controller (Adelaide, supporting Saskwatch)