Fashion comes in all shapes and sizes, and The Little Boutique has enough packed into its well-designed website to suit any woman with a passion for style.


Located at Grange in Adelaide, the boutique's owners have a love for colour, fabrics and textures that is evident as soon as you step through their door and enter their world.
Don't be disappointed if you're not around to immerse yourself physically however, because their website is just as aesthetically pleasing and manages to hold just as much of a selection for shopaholics in not only Australia, but around the world.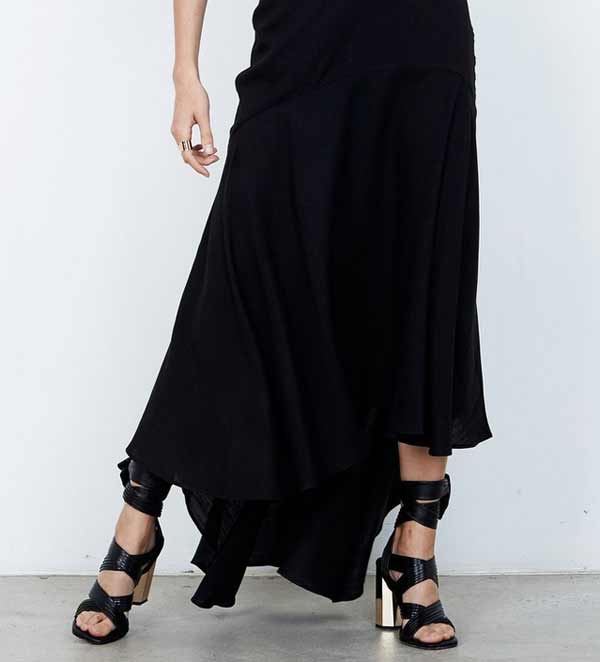 The beauty (pun intended) of The Little Boutique is their ability to pick pieces from labels around Australia that represent their vision perfectly. Scrolling through their online store and flicking through racks in their Adelaide store, you'll find labels like Viktoria & Woods, Spell & The Gypsy, Zulu & Zephyr, Stevie May, Tigerlily and many more.
New arrivals on the online store include Stevie May's Black Widow Mini Dress, Isla's Freedom Skirt, Lilya's Tara Dress, Tigerlily's Bistra Hat, Billini's Justice Heels and more. In fact, there are currently around 14 pages of new arrivals alone.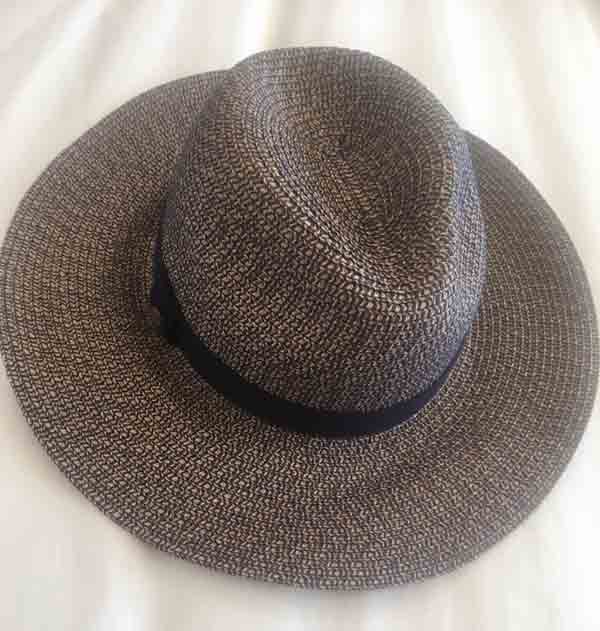 Navigating thelittleboutique.com.au isn't a challenge. The site is conveniently set up with a dashboard of options: shop, new arrivals, brands and sale items. Shop has a drop-down menu that breaks all of The Little Boutique's products into sections. You'll be able to choose what article of clothing or accessory you're after, from cardigans, jumpers, coats and jackets to necklaces, swimwear, shorts and sandals, and everything in between.
In the brands drop-down menu, you can feast your eyes on the 50+ labels the store has on offer.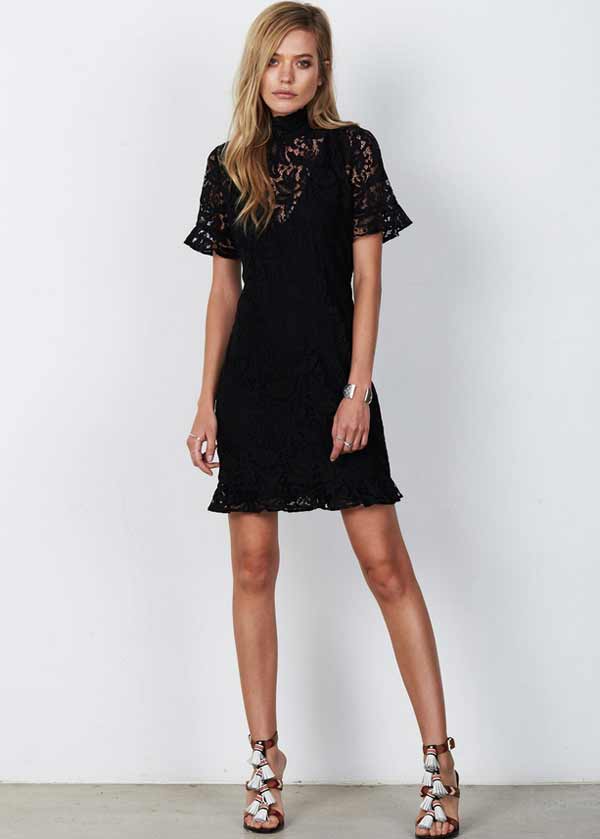 On a budget? The sale items page has all the stuff you love at a cheaper price. There are crop tops, shorts, skirts, dresses, hats and more, coming all the way down to half price.
Whether you're after a new hat, a fabulous pair of new shoes or an entirely fresh outfit, The Little Boutique's got you covered.
Make a big impact with The Little Boutique.