If you love fashion that's totally affordable, totally adorable, and a little bit LA, then you're going to love 'Forever 21'.
Opening in Brisbane's Queen Street Mall on Thursday the 16th October – with an epic daytime launch event – the two level, 1,900 square metre store (aka BIG) will stock women's, men's, kid's and plus size clothing with a focus on affordable LA fashion delivered daily.
Doors swing open at 10am and the first few shoppers through them get a free watch, but there will be gifts for everyone throughout the day (or until they last). Brisbane shoppers will also be the first in the country to have access to the label's summer collection, which will carry an array of colourful printed and patterned pieces.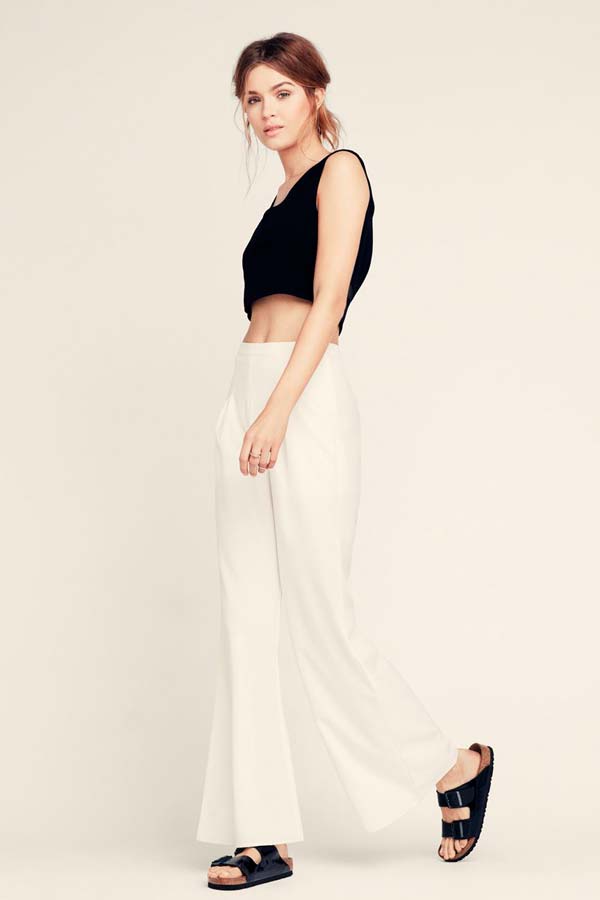 Founder and Global CEO Don Chang will be there to officially open the store, accompanied by Alli Simpson and Lisa from 'The Bachelor', who will mingle with the crowd throughout the day.
Opening his story store in 1984 (originally called 'Fashion 21'), Mr Chang has since made 'Forever 21' a retail giant with over 600 stores worldwide including US, Bahrain, Canada, China, Colombia, Costa Rica, Europe, Hong Kong, India, Indonesia, Israel, Japan, Jordan, Korea, Kuwait, Malaysia, Mexico, Oman, Philippines, Qatar, Saudi Arabia, Singapore, Thailand, United Arab Emirates, United Kingdom and now Australia.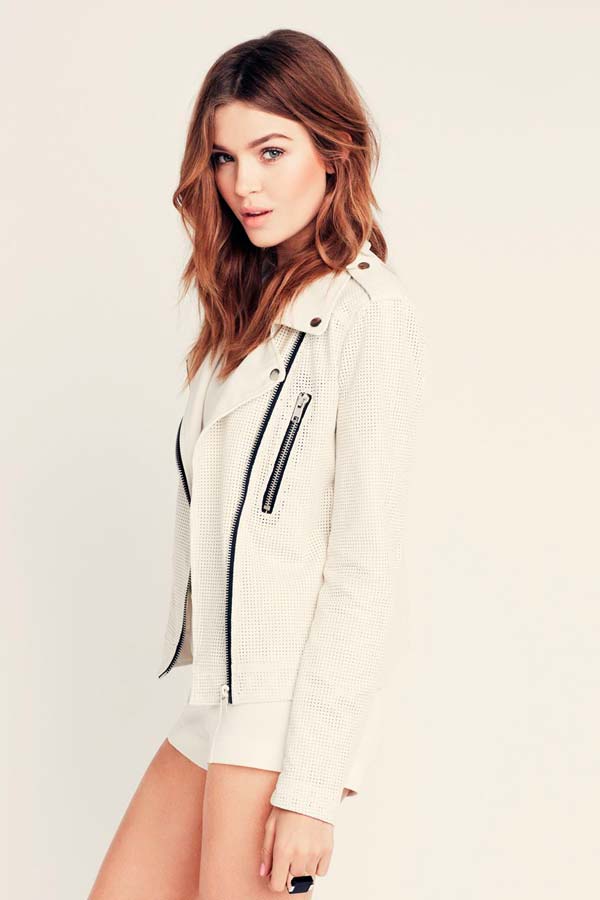 The Queen Street store will be the first Australian installment for the brand, followed by a second outlet set to open in Sydney's Macquarie Centre later in the year.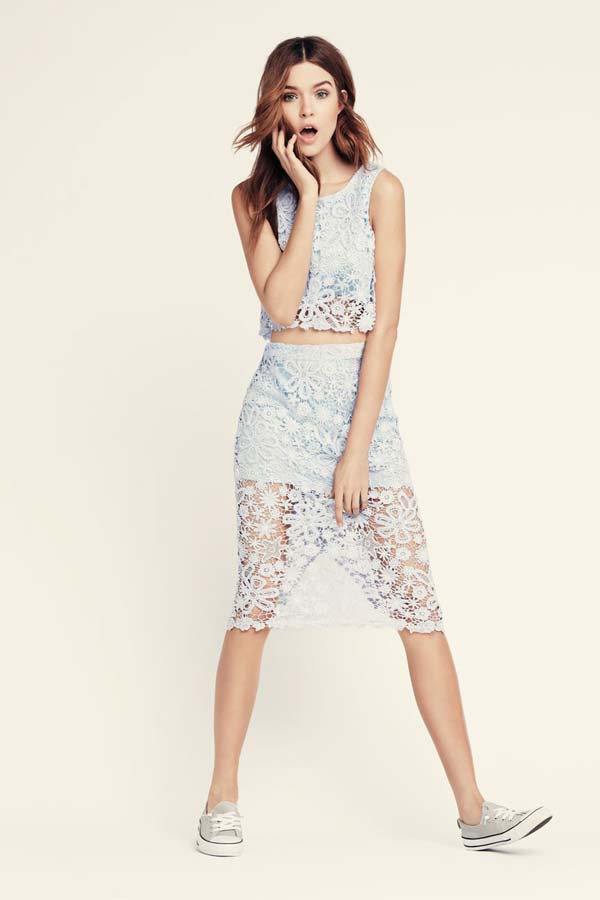 'Forever 21' opens at 10am on Thursday the 16th October in Brisbane's Queen Street Mall.