Australian designers will flock to Adelaide in May for the biannual Bowerbird Design Market.
Over 170 carefully curated stallholders will showcase their wares at one of Australia's leading design markets. Bowerbird returns to Wayville Pavilion for three days of shopping for families, one week prior to Mothers Day!
With cool months approaching, curators have chosen woollens, autumn and winter clothing and accessories, earthy ceramics, homewares and artworks to warm the heart and soul.
Image © Belinda Monck Photography
New stallholders to Bowerbird include Barossa's Dogboy Knives, textile designs from Deer Henri, Paula Zetlein's prints of Australian fauna and Castlemaine flora and contemporary jewellery from Clare and Katie.
"What started from a passion for creating a platform for independent Australian creatives nearly a decade ago has grown to become one of the most anticipated design events in the country," Jane Barwick, the creative force behind Bowerbird, says.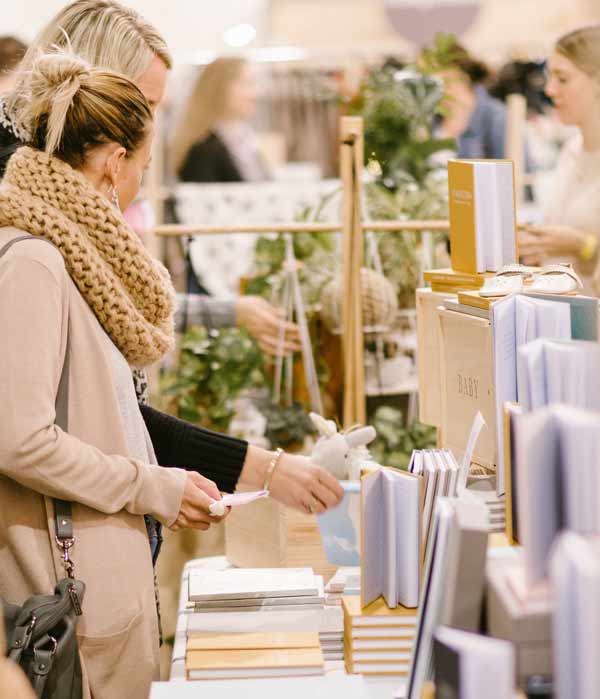 Image © Belinda Monck Photography
"The somewhat daunting, but also exciting task of selecting our diverse range of stallholders has again produced a high-end and interesting mix of established and emerging artists, from SA and across Australia."
More than just a market, Bowerbird is an authentic South Australian experience. Take a walk through the stalls and you're guaranteed to find something useful.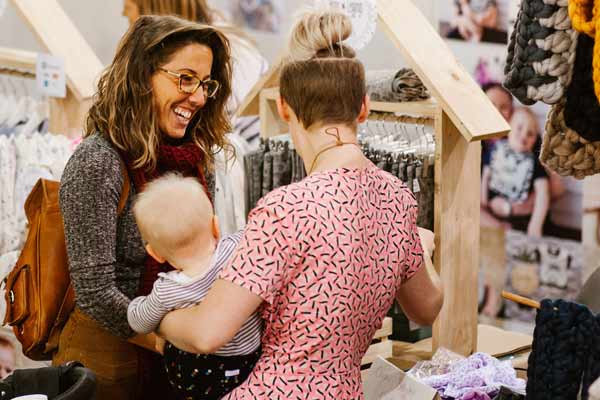 Image © Belinda Monck Photography
Bowerbird Design Market runs from 4-6 May at Wayville Pavilion, Adelaide.