Following BlackMilk Clothing's smash success with previous 'Harry Potter' collections, BlackMilk Active have revealed a more sporty take on the world of Hogwarts in a new collection!
Team Hogwarts celebrates each of the four Hogwarts houses: Gryffindor, Ravenclaw, Hufflepuff and Slytherin, across a selection of high-tech active styles.
"We have such a devoted 'Harry Potter' fandom amongst our BlackMilk community and we decided to offer them something a little different this time around," Founder and Head Designer James Lillis says.
BlackMilk Active is known for showcasing unique Australian-made active wear designs, using high quality fabric sourced specifically for active properties.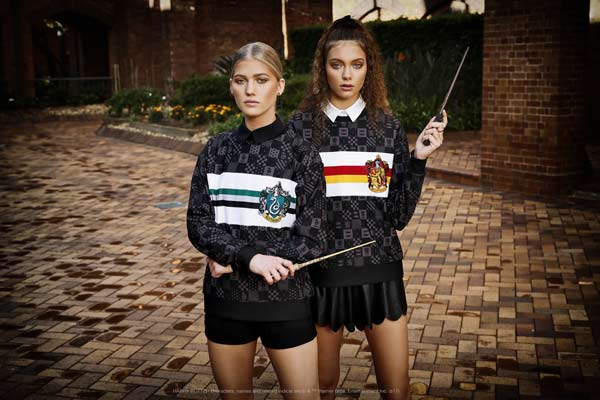 The Team Hogwarts collection is available from today (19 December) at the
BlackMilk website
.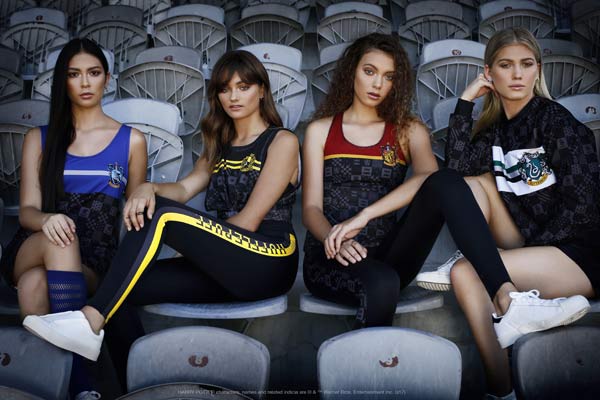 Accio killer active style!