Sustainability is the latest buzz word in the global fashion scene, and unlike many other fast fashion trends, is here to stay.
These days, fashionistas don't have to compromise on style to be sustainable. Being ethical and stylish at the same time is possible, and only a few clicks away thanks to Bean Loved, a newly launched online treasure trove of women's recycled, pre-loved clothing.
From designer labels to high street and vintage,
Bean Loved has the very best in everyday fashion
at affordable prices. Designers include Valentino, Chlöe, Dolce & Gabbana, Diane Von Furstenberg, Escada, Givenchy, Acne, Alpha60, Life with Bird, Marc Jacobs, Arthur Galan and more.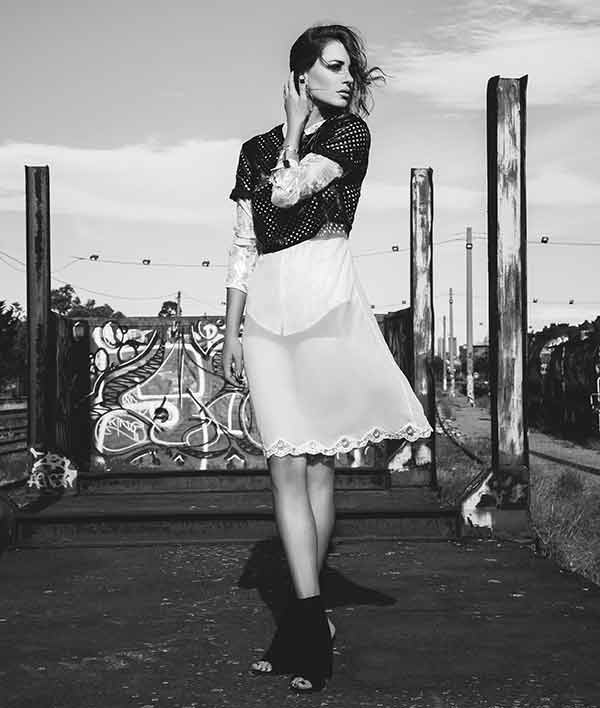 A wonderland of eclectic and one-of-a kind pieces, every item available on Bean Loved has been lovingly hand picked by Melbourne-based eco-stylist Bean Cuenca. With more than 20 years experience in the fashion industry, from retail through to design, including 12 years in styling, Bean has taken the hard work out of sorting through racks for conscious consumers of fashion.
Her philosophy is simple: to inspire more women to buy quality second hand clothing, and to start living a more eco-driven yet fashionable lifestyle.
Through Bean Loved, she's created a service that bridges the secondhand clothing gap, allowing those who feel overwhelmed, intimidated or uninspired by the 'thrift' experience, another way to engage. Bean says she was inspired to share her collection after she noticed she was constantly being complimented on what she was wearing, and the way it was styled.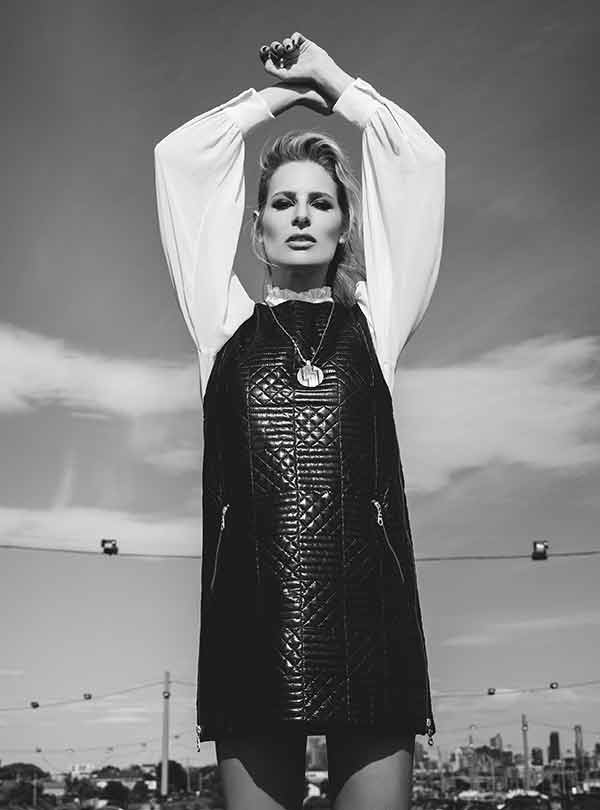 "As a stylist I'm always searching for clothing that is rare or one-off. I feel like I have always been 'collecting' clothing. Constantly sourcing for fashion shoots and my own personal wardrobe means I've collated quite a number of pieces from all over Melbourne, and all over the world for Bean Loved."
"Finding second hand dresses, coats and shirts – still with their luxury-feel and superior cut, is super exciting for me! I want to encourage people to buy quality over quantity, and that second hand does not mean second best."
"Most of the items I source are great international and Australian designer labels that are super stylish and in perfect condition. They just need a new home."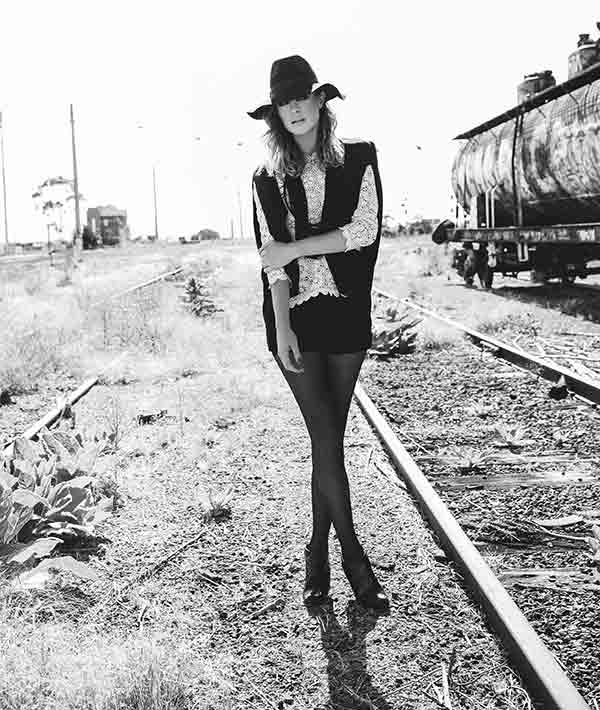 All the clothes listed on the site have been chosen for their quality and style. There are no other sizes on the shelf and they don't come in any other colours, making Bean Loved truly a unique place to shop.
Bean Loved: Sustainable fashion. Stylishly sourced.