Matching brands with consumers who value their products, new Australian online fashion and lifestyle site Akagu is bridging the gap between consumers' increasing expectation for high quality at low cost and brands' concerns about damage done by discounting.
The startup is empowering consumers to determine what they'll pay for their favourite fashion labels, while providing designers and retailers with an alternative to heavy discounting that can damage brand values.
Akagu's solution for clothing retailers is Australia's first Dutch auction marketplace that focuses purchase behaviour on perceived brand value and it is already showing positive results for retailers and purchasers alike. Since its first live sale in December 2015, the start-up's early sales events show the new customer journey is already driving higher returns for brands.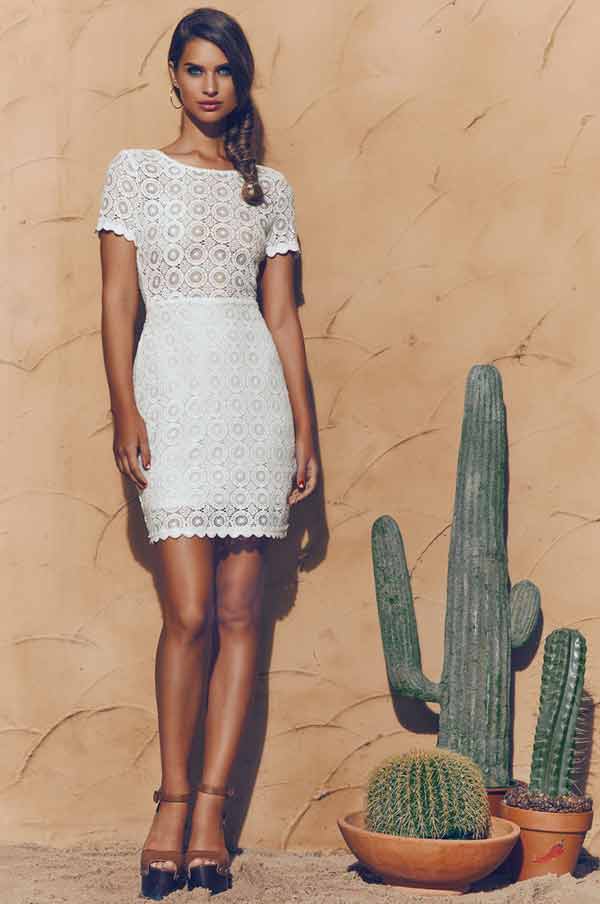 "Our initial sales show an average of 10 per cent on sales margins was recovered by designers," Melbourne entrepreneur and Akagu founder, Jimmy Zhong says.
Unlike online auctions already familiar to Australian fashion shoppers, the Dutch auction format starts with a higher price which gradually decreases rather than the other way around. Purchasers can bid to secure an item early in the sale or take their chances and wait for a price drop while taking the risk that another shopper may secure the item.
"To a degree, this wait and see approach to purchasing is already happening in retail stores, with buyers waiting weeks to see if their fashion object of desire will be discounted or sell out," Jimmy continues. "The beauty of Akagu, for both the shopper and the retailer, is that rather than waiting weeks, our auctions take place on a particular day over a mere matter of hours.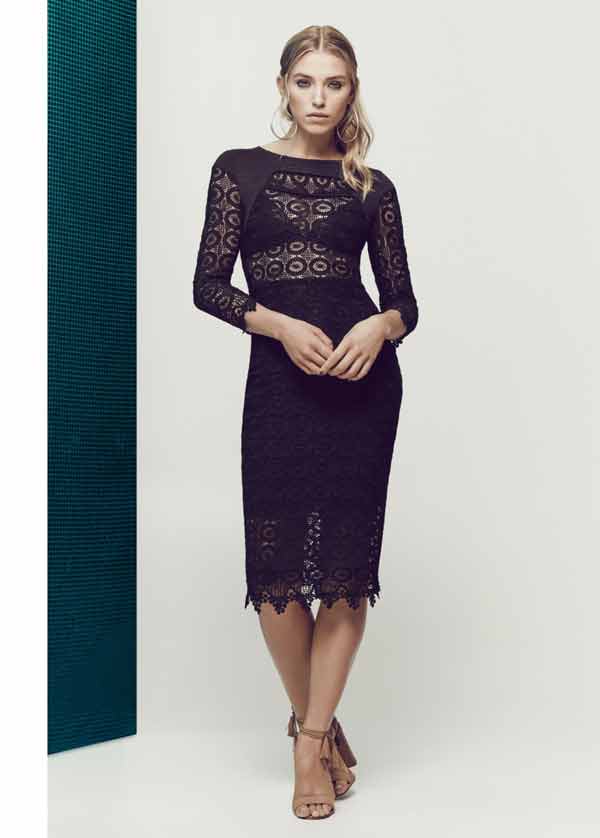 "By giving customers the power to decide what they are willing to pay for items, their brand experience still recognises value, without labels being cheapened by stores abounding with unwanted stock at clearance prices."
Investors have recognised the opportunity, with Melbourne property developer Capital Alliance investing $400,000 in a bid to support what could be an industry game-changer. Akagu will give clothing and retail shopping lovers the chance to shop for things within their budget, and pay what they want to pay.
With more than 60 per cent of traffic for sales already on mobile, and with the average auction lasting only a few hours, the Akagu experience is designed to meet increased consumer demand for on-the-go shopping while maintaining the thrill of a good deal.