'Watch Dogs 2' is the latest video game instalment of the blockbuster WatchDogs franchise, with a unique focus on hacking.
The new game invites players to join lead character, Marcus Holloway, to start a revolution and ignite their inner rebel.
Hacking is your weapon: hack into the city's infrastructure, every connected device, and everyone's personal database. Take control of drones, cars, cranes, security robots, and much more. Hack your enemies and bystanders alike: manipulate them in different ways to trigger unpredictable chains of events.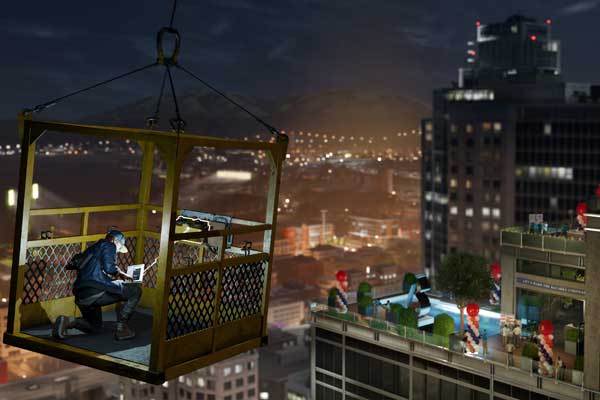 Hack your way through the vibrant neighbourhoods of the Bay Area: San Francisco, Marin County, Oakland, and Silicon Valley. There are secrets to uncover in the birthplace of the tech revolution.
To win one of two copies of 'Watch Dogs 2', simply follow these three, simple steps:
1. Like scenestr on Facebook, if you haven't already.
2. Tell us the name of the lead character of 'Watch Dogs 2'.
3. Nominate which platform you prefer: PS4, XBox One or PC

Winners have been drawn and notified.