A Scotsman, a Venezuelan, and a Englishman walk into a bar...
Perth Comedy Festival has released their second run of live shows, and don't worry, their work is guaranteed to be funnier than anything we can come up with.
Craig Hill will be bringing his wickedly delightful comedy from Scotland still fresh from his latest sell-out tour. His integration of audience interaction in his shows makes him a much loved comic and, arguably, one of Scotland's best.
Next in is Ivan Aristeguieta, a Venezuelan turned Australian. Ivan is currently suffering a mid-life crisis, hence the rise of his show – a common cure for the big 4-0 (AKA 'The Fourth Floor' to Venezuelans).
Also representing the UK is the exotically flamboyant Englishman Paul Foot. Paul has been likened to a "rare exotic bird" by The Daily Express and it is not an unwelcome simile for this surrealist.
The SUPERWOG boys return with an expectedly outrageous show. The boys are well-versed in performing by now, consistently riding the top of the YouTube Comedy Charts and having been viewed by over 195 million people on their YouTube platform.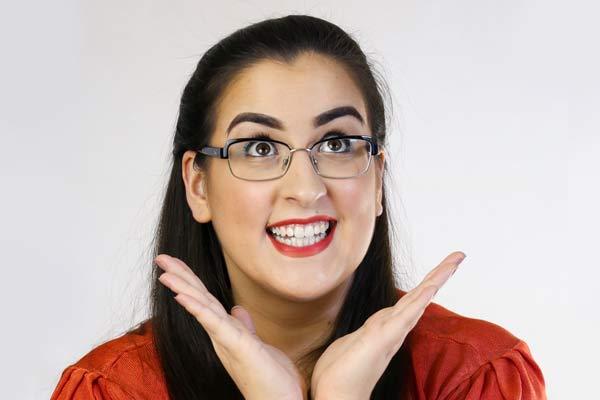 Pride of Adelaide, Alex (Shooter) Williamson offers 'Sin On My Face'. Alex mines the mundane and monotonous for comedy gold, and shot to fame by posting videos on social media. Alex has played 6 comedy festivals in Australia, New Zealand, and the UK, 11 shows in the UK and Ireland, and more than 36 shows over Australia – all since his stint at last year's festival.
Also joining the festival is stand up comic and social media star Neel Kolhatkar. Not only is Neel selling out comedy shows, but he's also plunging into television, starring in 'Virgin Bush', 'Street Smarts', and 'Skit Happens'.
Award-winning Rhys Nicholson will bring his 'Nice People, Nice Things, Nice Situations'
 show to Perth. Also in line are not to be missed Australian talents Lawrence Leung, Aaron Gocs, Fiona O'Loughlin, Luke Heggie, Alice Fraser, Nicola Macri, Matt Storer, and Cameron McLaren.
Perth Comedy Festival 2019 Second Line-up
Craig HillIvan AristeguietaPaul FootSUPERWOGAlex (Shooter) WilliamsonNeel KolhatkarRhys NicholsonLawrence LeungAaron GocsFiona O'LoughlinLuke HeggieAlice FraserNicola Macri Matt Storer Cameron McLaren
Perth Comedy Festival is on from 22 April-19 May 2019.