When comedian Brad Sherwood last toured Australia six years ago, he was attacked by Bogong moths in his hotel room.
"They had gotten into the air-conditioning vent and had infiltrated the entire interior and hallways and rooms of the hotel," he says. "I spent the better part of the first five hours that we were in our room eradicating all of these moths and getting them out because my wife does not like bugs, per say. It was torture for me because I had the terrible responsibility of making sure they were all out before she would even smile."
A moth attack was something the 'Whose Line Is It Anyway?' star wasn't prepared for. But his 30 years of improvised comedy experience has shown Brad is quick on his feet in any situation. He'll be demonstrating that skill alongside his co-stars Colin Mochrie and Greg Proops on their upcoming Australian tour.
The show Brad has toured with Colin over the last 16 years was first organised by their wives.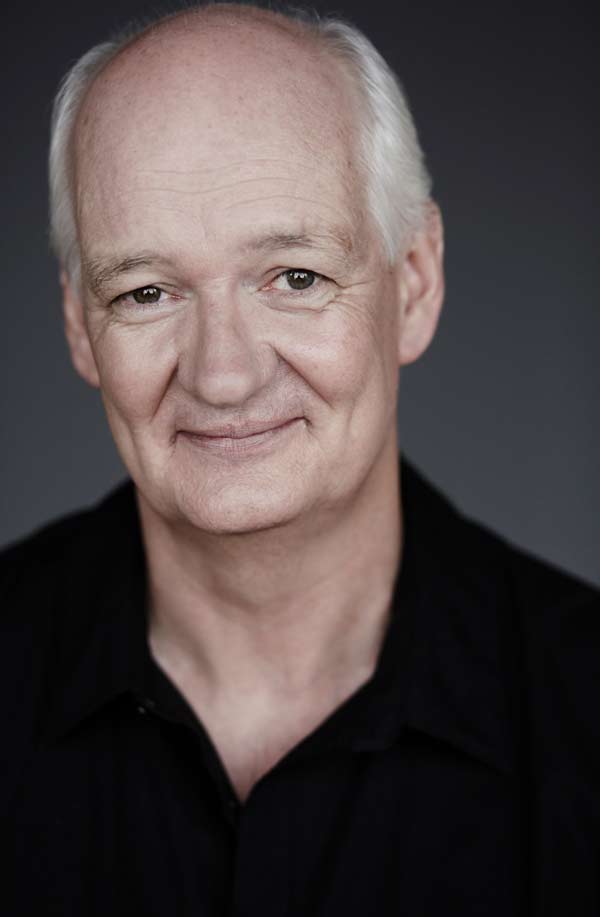 "Our wives were sitting together at a table, and my wife basically said to Colin's wife, Deb, 'Do you think Colin would want to go out on the road and play theatres, just the two of them?' And she said she thought he would. That's why you get married: so you don't have to make any more decisions," he laughs.
Having had so much fun together, Brad and Colin have decided to share it by inviting fellow 'Whose Line…' cast member Greg Proops along. For Brad and Colin to have toured together for so long, Greg may feel like a third wheel, but Brad feels he'd be a different car part.
"We like to call him our hood ornament. It's a two-wheel car with a really beautiful hood ornament that looks a little bit like Elvis Costello," he says.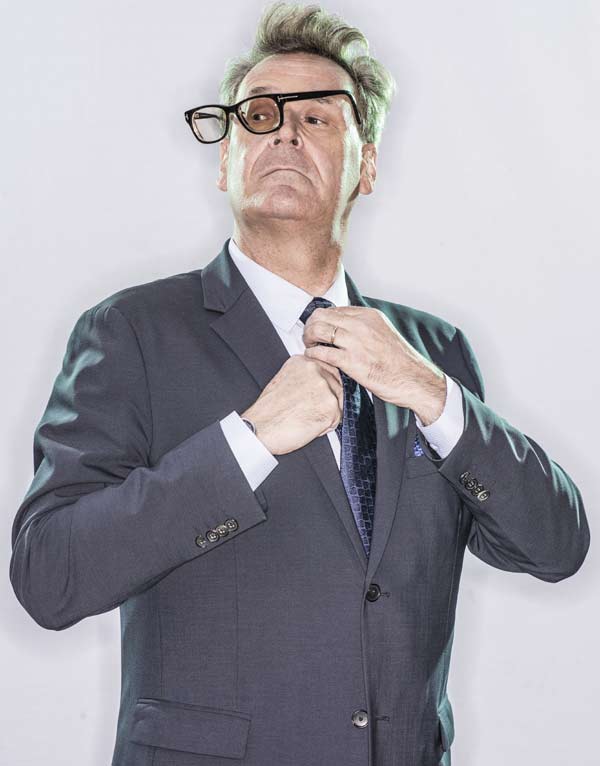 Brad's improv journey began when he was a struggling actor and became an outlet while "waiting for a commercial". He has completely fallen in love with his accidental career as an improviser, especially because he is surprised by his co-stars in every single performance.
"Every single night they are saying things that I have no idea they are going to say. Basically, when someone asks or says something to you on stage, then your brain tries to say the funniest first thing that pops into your mind. So, if you have three very clever people on stage responding to each other with that as their mantra inside their head, you're going to hear a lot of stuff that you've never heard or seen before. I'm constantly walking on stage with the giddy expectation that I don't know what's going to happen."
Colin, Brad & Greg Tour Dates
18 November – QPAC Concert Hall (Brisbane)20 November – Concert Hall (Perth)21 November – Hamer Hall (Melbourne)22 November – Sydney Opera House