Once a month since November 2014, the minds behind 'Get It* Inya' have created a night of experimental comedy in an art gallery in a soon to be demolished West End factory – no sketch is ever repeated.
Brought to you by Big Fork Theatre, the hour of sketch will feature some of Brisbane's boldest writers at the Brisbane Fringe Festival.
Here are the Top 5 sketches that exemplify what the hilarious 'Get It* Inya' is (*live comedy):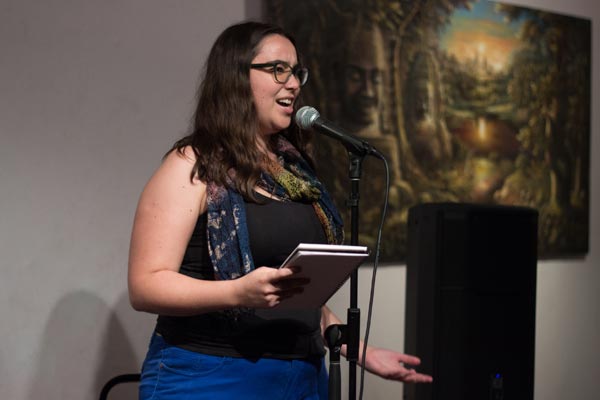 I AM NOT A DUCK!
When a man refuses to recognise that his wife is anything but a duck, she goes on the offensive with a Slam Poetry separation!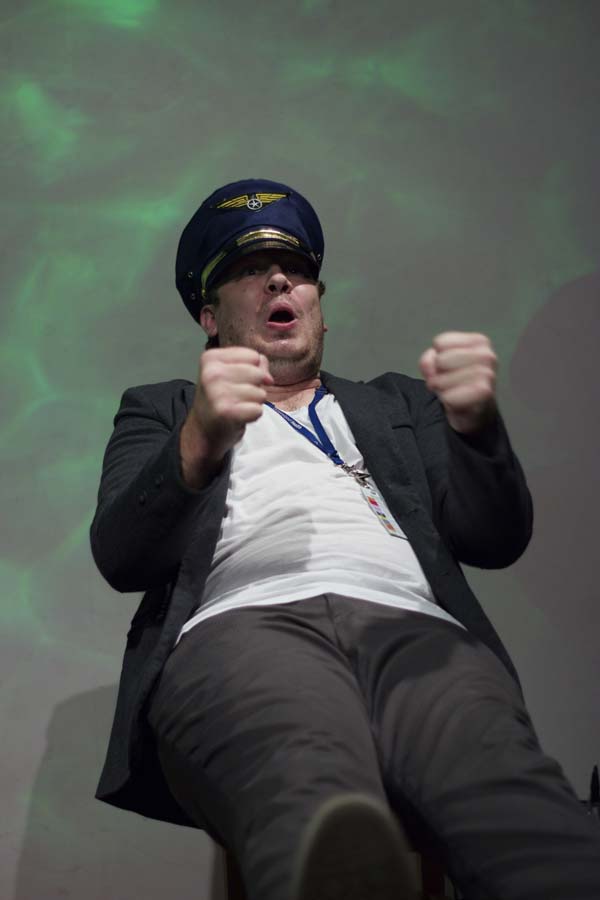 Pilot
When the music stopped during this high energy silent sketch, the audience jumped on it and kept singing the song until the music came back on.
Hungry Eyes
When the soft and gentle sound of Hungry Eyes fills, the space Rosa and Cher come out to feast. (We really can't explain it beyond that).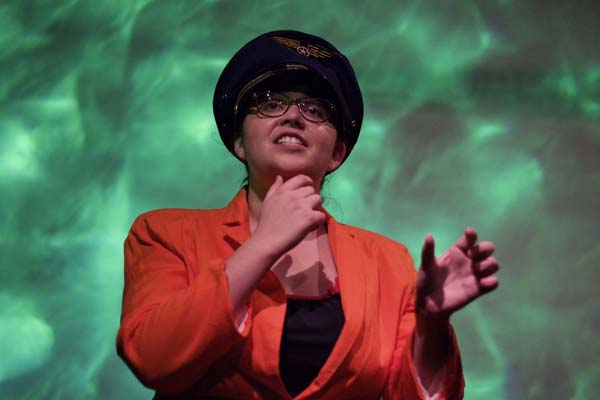 SPACE IS DEEP
When a spaceship is on a no-return mission to Mars, the only thing that can keep the Captain from going mad is an intern at NASA and a synth-backed spoken word exploration of space. SPACE IS DEEP. SPACE IS INFINITE. SPACE IS BUMPTIOUS.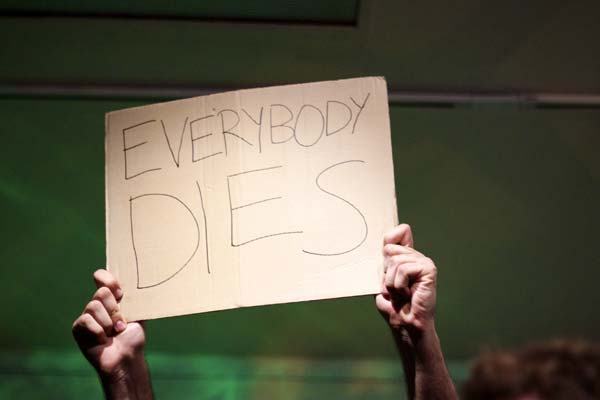 Everybody Dies
When the whole audience comes to terms with their mortality by chanting 'EVERYBODY DIES' over and over to close out the show, we knew we were on to something special.