The Western Australian Circus Festival has been a dream for Festival Director and Founder Matt Yates.
"It's been in my mind for the last 20 years," he says. "I've always wanted to do a circus festival. Then I had the opportunity where I could get a little bit of land, and we started on there."
Now in its 11th year, the festival has grown into a massive destination, including five big tops, an amphitheatre, a full trapeze, a 100 metre long high-wire and more. But that hasn't stopped the site from growing again, with this year offering more for festival goers.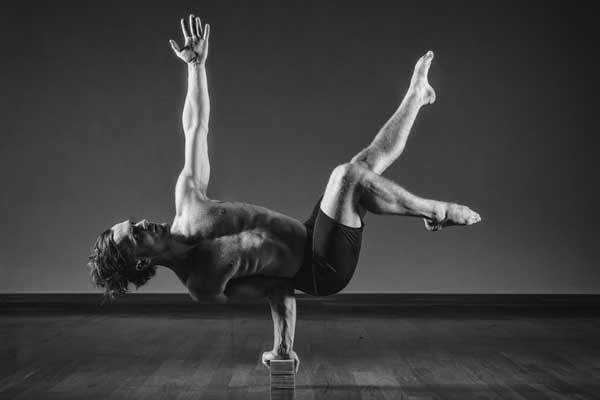 "We build every year and we always add on something to the site just to make it a little bit different for the punters to come along. We've got this area called the Bus Station we built last year with all of our old tour buses. It's all enclosed now and turns into the late night DJ spot. There's a rocket ship in the middle and somebody does a hand-stand on top at 15 metres up in the air."
Click here to enter the competition to win tickets to Western Australian Circus Festival.
The festival takes place in Karridale, three hours south-west of Perth, near the Margaret River, with beaches and forests nearby. "Perth being the most isolated city in the world, we figured we must be the most isolated festival in the world," Matt jokes. The festival offers free camping with every ticket and has 'one of the finest bars in the south-west' offering a range of drinking and dining options.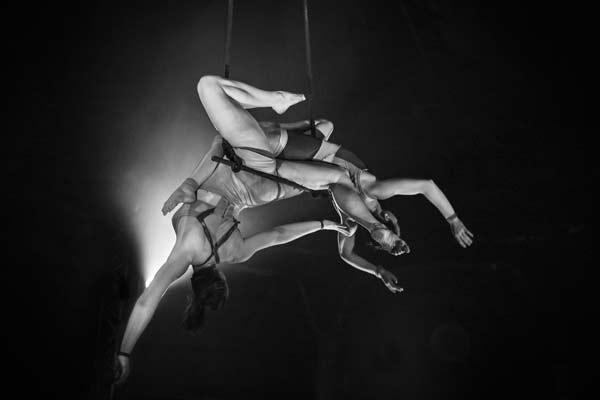 Along with world-class facilities, the festival has attracted performers from all over the world to delight audiences with their amazing feats.
"There's over 100 performers coming along and 40 international performers that'll be here this year," Matt says. "We've got a guy from Germany who's called Speed Juggler and he's got a great, really high-powered act. We've got a French diabloist called Fabian who is one of the finest diabloists in the world. We've got a great duo from Mexico this year and they do an act where one balances a pole on his head and the other gets up on top and does handstands eight meters up in the air. It's quite incredible."
Matt has been a circus performer for over 30 years, and will also be performing at the festival as Fatso The Clown – "I've never actually had a job. I thought, oh well, I can't change now," he jokes. Along with running the festival and performing, Matt also runs Lunar Circus, a circus school for aspiring performers prior to the festival.
"The kids are here for three weeks and we develop a show with them. They get the opportunity to do a show at the festival. A lot of the kids now who have come to the festival for the last ten years are performing around the world now for professional companies. It's incredible what they're doing."
Among acrobats soaring above the site, the Western Australian Circus Festival also has a wide variety of performers on the line-up.
"There's lots of bands and DJs at night, a magic act from Sydney and a magician from Perth, a stand-up comic coming from the UK, late-night cabaret and a great Balkan gypsy band coming over from Europe, too. So, it's all happening down at Karridale!"
Western Australian Circus Festival takes place in Karridale 26-28 January.