Following on from the success of the inaugural Undercover Artist Festival in 2015, Access Arts is once again programming a range of works that create inspiring, exciting, thought-provoking, creative, untried, collaborative, obscure and edgy experiences for audiences to engage within the performing arts.
This year, as part of Queensland Mental Health Week, the festival celebrates Queensland artists, as well as artists from across Australia and beyond, who will deliver an action-packed programme featuring a variety of participatory experiences including workshops, international acts spanning a wide range of genres and artforms and a place to connect. The festival is dressing it up with themed events including 'The Mad Hatters' Dinner Party' and 'The Last Supper' and collaborating with major touring companies such as Cairns based JUTE Theatre who will premiere a new work performed by 2014 Access Arts Achievement Award recipient Doug Robins – 'Here We All Are', Assembled by Kathryn Ash.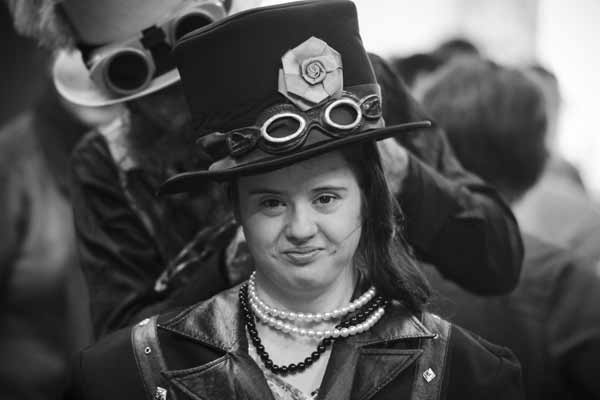 The programme will include workshops and performances by interstate companies Back To Back Theatre, Wielding Theatre and Company Of Rogues, and Brisbane's popular Blue Roo Theatre Company, Indelabilityarts, Lorikeet Players and InsideOutside Theatre.
Festival favourites like Thane Pullen are back with their exciting new work, joined by many other guest artists including Leah Cotterell and Annie Peterson, Tyrone Noonan and Damien Leith, Alicia Jane Steele, Janelle Colquhuon and Marissa Ker and Vulcana Women's Circus to name just a few.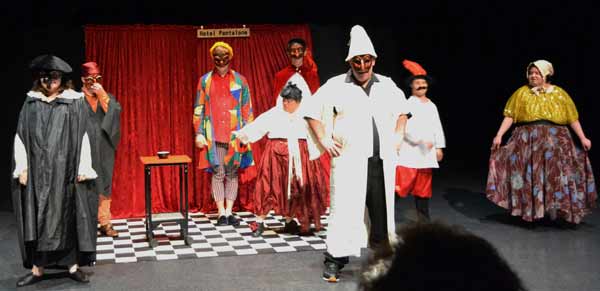 In 2015, the Undercover Artist Festival succeeded in showcasing exceptional, high quality work, over two days, that brought over 100 emerging and professional artists with disability to show Australia what they've got – the first arts and disability festival of its kind in Queensland. It uncovered a potent need to connect and continue the conversation through an event of this scale. Artists are encouraged to contribute to an immersive, enchanting and empowering experience that ignites our collective belief that art is for everybody.
"We think that you have created something great with the festival, a space for communities of difference to be seen and valued and we hope that the momentum that you developed continues." Artistic Associate of Back To Back Theatre Tamara Searle says.
Undercover Artist Festival takes place on 13-14 October at Queensland Theatre.