Following last year's critically acclaimed season, Brisbane Arts Theatre are bringing 'The Boy From Oz' to the stage for the second year running.
A bio-musical tribute to the late great singer-songwriter Peter Allen, 'The Boy From Oz' is the most successful Australian musical ever and the first to make it to Broadway. Discussing the decision to revisit the production, Artistic Director, John Boyce, says, "It was really well received when we did it last time, and we had a really good time with that show, so we thought why not do it again?"
A jukebox musical that has wowed audiences worldwide since its 1998 Sydney premiere, 'The Boy From Oz' is largely associated with bright lights and a heavy dose of razzle-dazzle. Brisbane Arts Theatre's production however shies away from the glitz and glamour, and instead offers a deeper take on the story behind the music.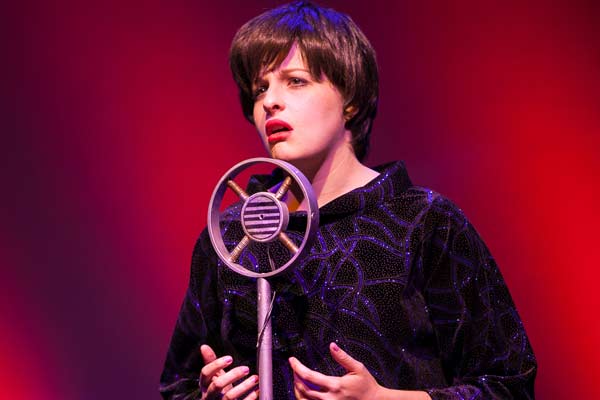 "Some people want to do it like an Andrew Lloyd Webber production, and some people want to try to condense it and make it more intimate, and we definitely belong more to the latter than the former," John explains. "We want to make it more about the emotions that are contained in the songs as opposed to it being a huge, big Broadway type of production."
Peter's life story is relayed through a selection of his many tunes including 'Tenterfield Saddler', 'When I Get My Name In Lights', and 'Quiet Please, There's A Lady On Stage'.
"I thought it was a very run-of-the mill jukebox musical until we got inside it and really looked into the vignettes which describe the life of Peter Allen, and the way that the songs illustrated the various different points of his life across his journey. It had a lot more heart and soul in it than I actually realised."
John, along with co-Director, Ruby Foster, dove deep into the script, exploring the lyrics and narrative in different ways.
"The script itself, for me, didn't have a great deal of impact in it, and it wasn't until we started to really workshop those very small scenes that we found that there was much more in it than what I had expected. We've found the underlying emotions that weren't necessarily the words on the page … And for me, being more a director of drama than musicals, that's what I found a good challenge. To try and bring out these very small scenes and make them something extremely emotional and I think we did that quite well."
Del Artè Charts agreed, awarding John and Ruby with a Favourite Direction nod, and naming last year's leading man, William Toft, as a Favourite Leading Male Performance.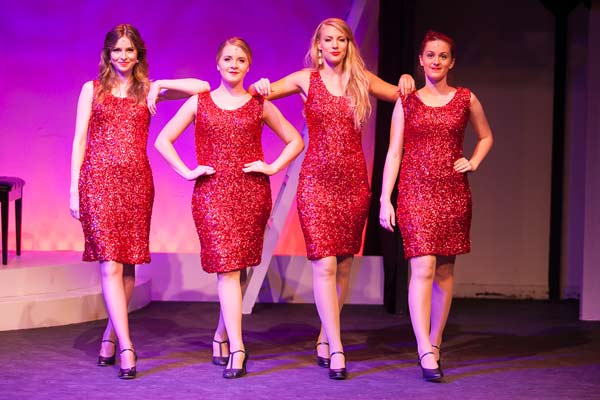 "There's a lot of returning cast from last time and they're enthusiastic. We've got a lot of new singers and certainly a few new dancers as well, so it's all very exciting at the moment."
'The Boy From Oz' plays at the Brisbane Arts Theatre from 12 August–18 September.