'Swan Lake' was an ugly duckling when it debuted in Moscow, but became ballet's shining crown when it was adapted in St Petersburg, as Russian expert and promoter Andrew Guild explains.
"The Bolshoi Ballet actually mucked ['Swan Lake'] up and it was a failure. Who would have thought that the world's most popular ballet when it was first performed in Moscow, it failed and it wasn't until 15 or 16 years later that the St Petersburg Imperial Ballet actually picked it up, re-choregraphed it and made it longer, including the famous white act."
The dozens of immaculately trained dancers are the ballet equivalent of The Rolling Stones or the Liverpool Football Club; they simply and indisputably reside in the highest echelon of their field as Andrew reiterates.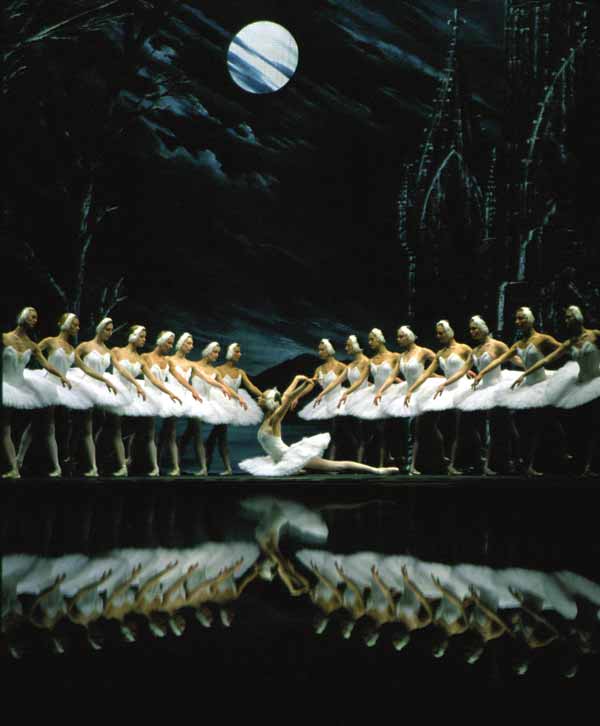 "It's their signature piece; Moscow and St Petersburg fight with each other to say who was the original ballet company, but clearly the St Petersburg ballet school, the Vaganova School is the oldest school in the world and [responsible for] the origins of classical ballet as we currently perceive it."
'Swan Lake' is a work whose influence has pervaded all other art forms and into pop culture through recent films such as the Academy Award winning Natalie Portman-starring 'Black Swan'.
Natalie's character so obsessively coveted the lead role of Odette/Odile that she descended into madness.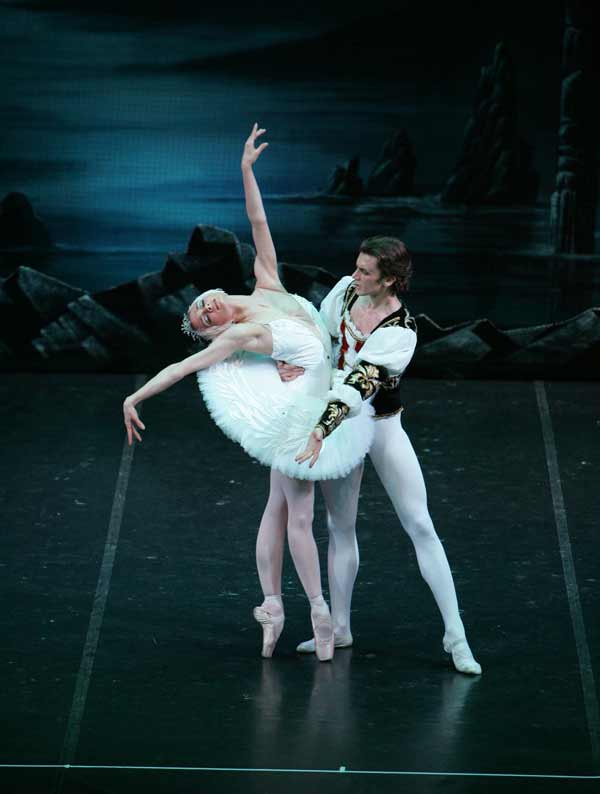 It is a role that carries a heavy burden, and perhaps as a consequence, Andrew states that two ballerinas have been cast as mirroring swans for the Australian tour.
"We've got two lead ballerinas; they're both quite different which is good. They both have their own interpretation. Ballerinas find that the dual role of Odette/Odile is a very challenging one because the dance in the famous white costume is a very lyrical, melancholy and soft portrayal, and Odile, which is the Black Swan, is completely different. It's a complete contrast to [Odette].
"The ballerina has a fifteen-minute interval to get into the frame of mind from one soft, lyrical portrayal into a much tougher, conniving, cunning character.
"To see ballerinas face that challenge in different ways – and they do do it in different ways – seeing the show two nights in a row you almost see a different ballet.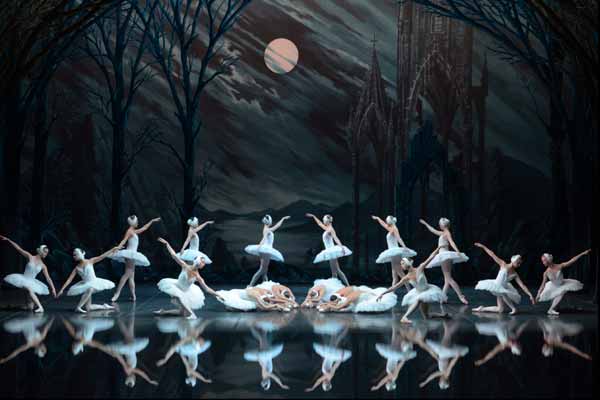 "We've got two really good ballerinas; we've got one who is the prima ballerina of the company, Irina Kolesnikova; we've got another ballerina and then we have another girl who's a little bit smaller, and therefore has a different approach to the role, especially the Black Swan."
The score for the tragic tale was composed by perhaps Russia's greatest musical icon, Tchaikovsky; an artist who managed to straddle and ultimately succeed in the quite distinct compositional worlds of opera and ballet.
Andrew is lavish in his praise for the score.
"The whole 'Swan Lake' is wrapped up in the most beautiful ballet score ever written; Tchaikovsky's music is sublime."
"It's a terrific opportunity for people to see pure St Petersburg ballet; it's got the fireworks that you expect from Russian dancers but it's got the beauty and the lyricism; it's got the amazing corps de ballet work."
SWAN LAKE TOUR DATES
Wednesday 7-Sunday 11 December – Adelaide Festival CentreTuesday 13-Thursday 15 December – Melbourne Convention & Exhibition CentreMonday 19-Thursday 22 December – Sydney Lyric Theatre