An astounding 9,000 artists have been announced to take part in the South Australian Living Artist (SALA) Festival this August, which will involve over 700 events and exhibitions across Adelaide and regional South Australia.
The open-access festival, now in its 21st year, will run in August and will include artists working everywhere from a cemetery to a winery, and producing everything from painting to performance art.
Artists themselves range from established, such as featured artist Clare Belfrage, to the little artists of Clarence Park Community Kindergarten.
According to Festival Director Penny Griggs, SALA aims to prove that "art is everywhere and everyone has the right to contribute".
SALA caters to both the young and the old, with interactive pop-up spaces such as the SALA Parlour, which will be open every day (excluding Mondays) in August for youngsters to pop in and contribute to an expanding colour installation.
Government House, too, will be getting in on the action; Governor Hieu Van Le has invited 16 sculptors to exhibit work in the Government House gardens. Open days will occur on Sunday 5 August and Sunday 9 August.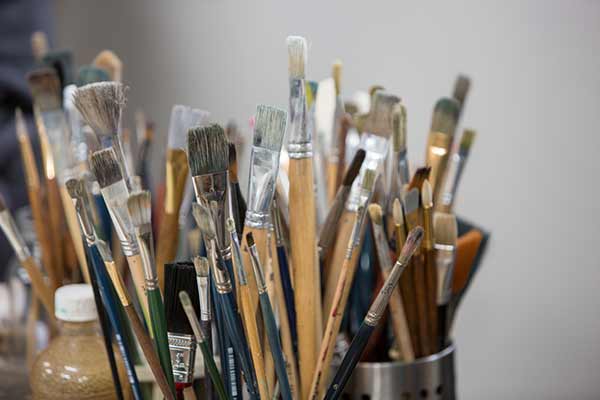 Other exhibits not to miss include the Credit Union SA Tram Gallery, a mobile gallery space which will feature work by street artist Vans the Omega, as well as SALA's featured artist Clare Belfrage's solo exhibition at the JamFactory.
For those who wish to meet the artists, an open studio weekend will be held on 11-12 August, where attendees are able to go into artist workspaces.
Spicing up Adelaide streets will be the SALA Art Cars, which are covered in artworks by Anna Dowling and Eleanor Zecchin. Additionally, there will be over 25 art tours on offer, including baby and dog-friendly walking tours.
For the first time, SALA has partnered with online gallery Bluethumb to offer up artworks from the festival for sale.
All festival events are free, unless noted otherwise.
South Australian Living Artists Festival runs from 1-31 August.