Rita Hayworth and Mae West were known as the Love Goddess and the Queen of double-entendre.


They were made infamous for their bad girl roles on screen as much as their scandalous lives off screen. So, what was the real story here?
Playing for the first time at Perth Fringe World and featuring International Cabaret Competition Award-winner Melody Beck as Rita and voice-over artist Lucinda Beck as Mae, the sister duo will explore the lives of these femme fatale film icons and what shaped them.
There'll be songs from the past and present and the question: Is it really good to be bad?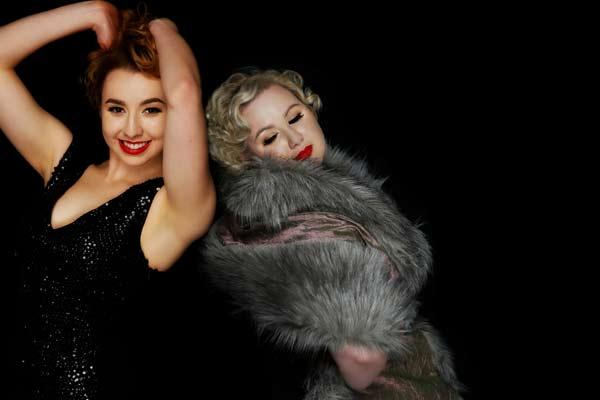 Mae West, a captivating, curvaceous, complex and much caricatured icon; this is the smouldering woman who made it possible to say 'sex' on the silver screen and in public. Her wit, charm and sultry humour will have you realising pretty quickly that she's not a good girl gone bad, but a bad girl found out.
Rita Hayworth a pin-up, Princess, and Love Goddess. See how this little Spanish girl from the Bronx became the fiery red-head on the silver screen loved and desired the world over. From the Bronx to Hollywood, this is a woman with passion, drama and undeniable sex appeal.
'Sinsational Rita And Mae' plays King's Lair at His Majesty's Theatre 14-16 February.