Following the 2016 collaboration between State Opera SA and the University Of Adelaide's Elder Conservatorium Of Music comes Donizetti's 'Don Pasquale'.
To talk about her experience in the industry and with this show, Director Cath Dadd pens an open letter.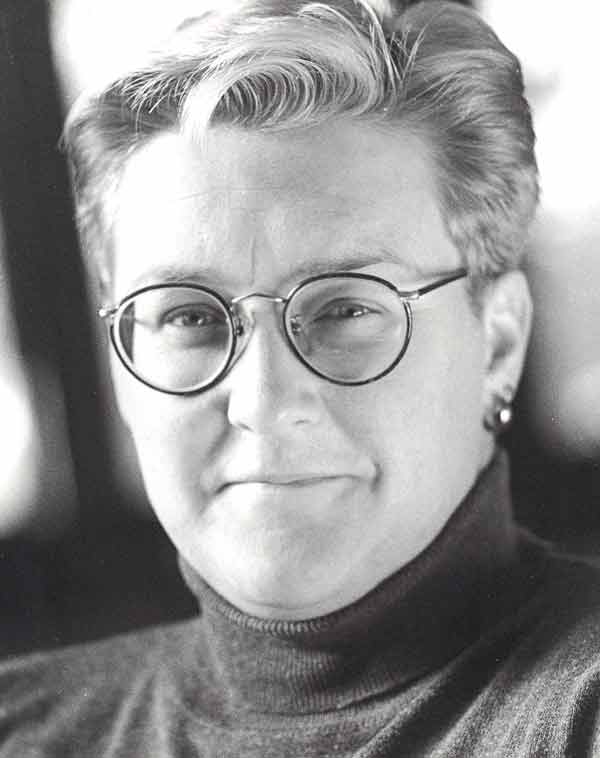 "It's been 13 years since Pasquale and I spent some quality time together. I have missed the old curmudgeon. A wonderfully charming production from Andrew Sinclair that I have had the privilege of rehearsing since 1997.
I have been working in the world of opera for 30 years now and have carved a unique career for myself. I am not known as a director per se but more as the Resident Director and Assistant. This means I can take an opera, any opera, and reproduce it exactly as it was originally directed. This is particularly useful when the original production is required but the original Director isn't available or is no longer with us. I can also create a totally different production utilising the original sets and costumes for a company looking for a 'fresh look'.
My most favourite job was to assist talented directors on amazing productions. As a Resident Director with Opera Australia for many years this could be a double-edged sword and invariably was. I worked with some truly gifted directors who trusted me with their productions which I lovingly cared for each time they reappeared in the repertoire. There were also seasons where I assisted not-so-gifted directors on their not-so-amazing productions and this was also a learning process of how to continue to rehearse these productions keeping to the original intent for the company and still enjoy the process. Sometimes I was successful, sometimes not so.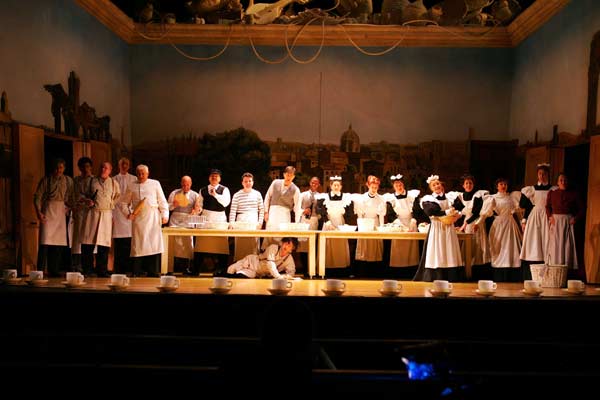 Starting out as a singer I moved into Stage Management when I decided to take a sabbatical from singing in the mid '80s, thinking I would only need a year to recharge my vocal batteries. 30 years later and I am still on my sabbatical! I moved from Stage Management to assisting thanks to Andrew Sinclair who recognised in me a lurking talent for direction and assisting. From there it was a short hop to freelance assisting in the '90s and Simone Young asking me back to Opera Australia in 2000 as a Resident Director.
Andrew Sinclair has been a constant mentor in my career and working with him on so many productions over the years has exposed me to so many learning opportunities. His 'Don Pasquale' is a favourite. From the moment the lights come up to the curtain calls, the audience is taken on a joyous musical journey with Donizetti's 64
th
opera. Set in the 1890s it is a visually attractive period in terms of style. It has a distinctly Italian flavour coupled with a romantic and stylish concept.
Will you support the lovers or side with grumpy old Pasquale? Will you boo and hiss the sleazy Dr Malatesta and ultimately feel sorry for the Don as he is pushed and pulled through a series of pranks and deceptions and taught the ultimate lesson? You will only know if you come and see it… So come on! What's stopping you?"
'Don Pasquale' plays The Opera Studio from 5-7 October.