'Night Sweats' by Timothy Green is an exploration into the world of an insomniac.

The one man show is the first official production from Perth-based company Static Drive Co. Performer and writer Timothy answers some questions about the performance.
Tell us a little bit about 'Night Sweats'.
'Night Sweats' takes you inside the head of an insomniac. Here we see his thoughts, anxieties and memories bouncing around the space; he is at the mercy of his own creations. We're looking at exploring pervasive thoughts and self sabotage – there will be song, there will be silence, there will be sadness, but not a wink of sleep.
The piece is described as 'a journey with an insomniac'. How will that journey be portrayed and explored?
For me it's more exciting to explore the internal world of the insomniac, a cacophony of memories, anxieties and tangential thoughts, and figure out how to externalise them and share them with an audience. Erratic monologue, character work, movement pieces... The physical reality of insomnia, often very still and silent, was less interesting to me for this project.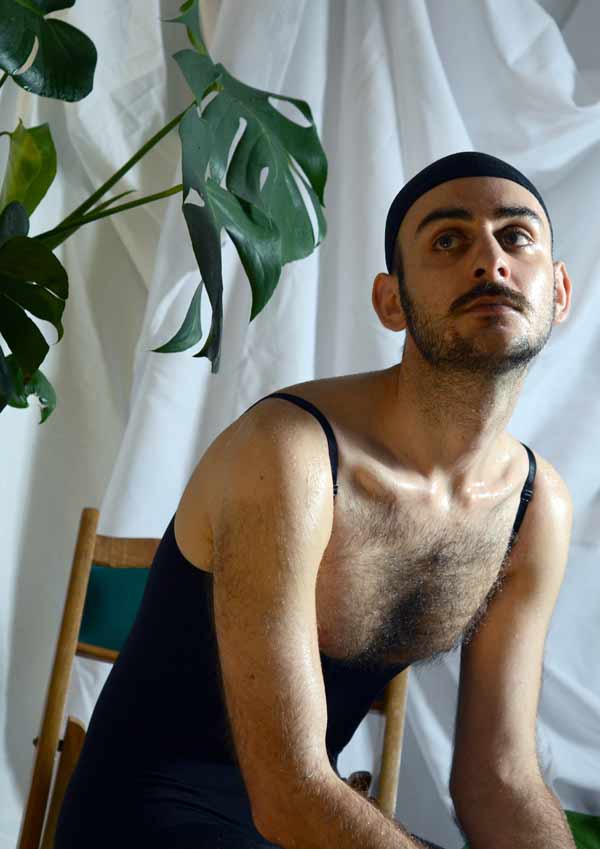 Have there been any challenges so far in putting this piece together?
From the outset I wanted 'Night Sweats' to straddle the line between experimental and accessible. Negotiating those two spheres has been one of the biggest challenges, but both Haydon (Wilson) and Samantha (Maclean) have been amazing at interrogating and refining the work, and forcing me to rationalise my decisions and articulate myself more clearly.
And on the flipside, what has been rewarding about the experience?
Each part of the work is a puzzle and some take longer than others to complete. There are a lot of ingredients making up this one man show, so finding the balance can be tricky. When it's right,though, it's right. And it feels so good. Getting to work with my best mates is a dream come true.
You wrote this as well as the fact that you're performing it. Where did the idea to create something like this come from?
I think everyone knows what it's like to lie in bed, desperately unable to sleep. The work has definitely been informed by my own experiences of stress, anxiety and sleepless nights. There are elements of myself in the performance, but I have deliberately worked to shift the performance away from the personal and towards a more universally accessible and interesting world.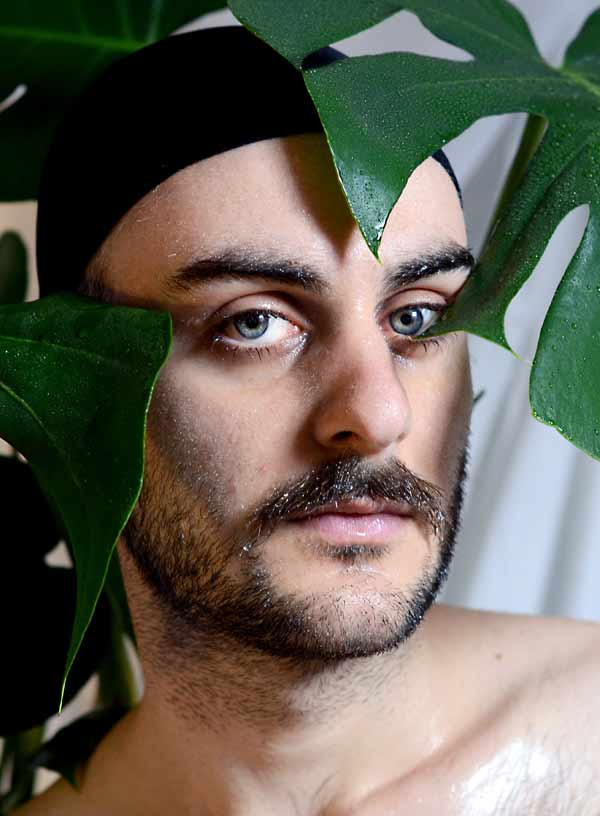 You co-founded Static Drive Co which is putting this piece on! What are the principles and foundations of this new theatre company?
Samantha, Haydon and I have studied, lived and worked together on different projects for about five years now. We have a pretty varied collection of interests and skills between us and we're excited to officially band together. Static Drive Co sees us as interdisciplinary makers investigating what theatre making can be here and now, with new technologies and new voices.
What are you most looking forward to about presenting this production?
I'm excited that we get to launch our debut production as part of Summer Nights, such a vibrant and inclusive programme. I'm also looking really looking forward to (and totally terrified of) performing a full length solo show! I think 'Night Sweats' is dynamic and contemporary in form and story and I'm really keen to share that with an audience.
Sell the show in a sentence.
Beautiful visuals, poetic tragedy and millennial apathy collide in a unique spectacle of contemporary magic.
'Night Sweats' plays The Blue Room Theatre from 2-3 and 6-10 February.