Redland Performing Arts Centre have revealed their 2017 Musical Melodies Concert Series programme.
This year, there are four Musical Melodies shows, plus the inclusion of the award-winning play 'Shirley Valentine'.
There's glitz, glamour, classic laughter, an iconic array of voices and songs, and uplifting performances. To put it simply... There's truly something for everyone to enjoy.
'Dusty And The Divas'
Sharon Rowntree will make a welcome return with 'Dusty And The Divas' in February. She'll be bringing the classic hits of Dusty Springfield and many more divas to life, in a show filled with glitter, glamour, beauty and brilliance.
In April, the vibrant and talented Mandi Lodge will star in the much-loved British comedy 'Shirley Valentine', penned by award-winning playwright Willy Russell. It's a journey of self-discovery in the surrounds of Greece.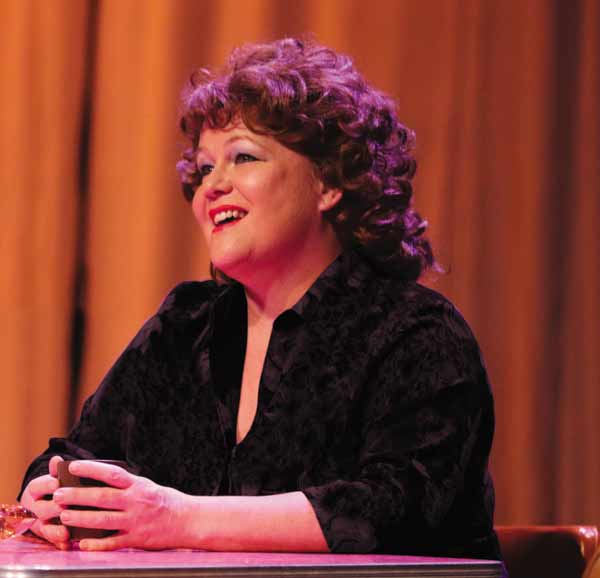 'Shirley Valentine' - Image © Russell Fairweather
June brings with it 'Lanza Sings Again', starring Roy Best. It's a show filled with the music, operatic voice and wonderful story of the greatest tenor in the world, Mario Lanza.
'The Songbird Project' starring ensemble Belladiva features re-imagined operatic classics and a selection of pop music, hitting Redland in August.
'Lanza Sings Again'
Capping off the year in October will be the series' final show: 'A Fine Romance: The Magic Of Fred Astaire'. It's an all-singing, all-dancing tribute to the man who went on to become perhaps the most famous dancer of all time. It stars Joe Meldrum and Imogen Moore.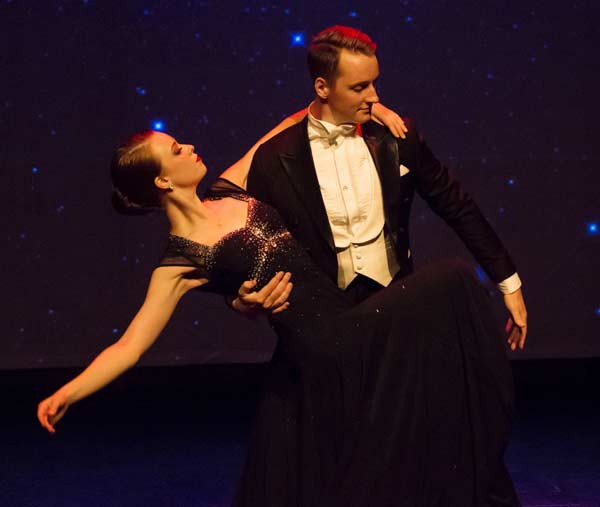 'A Fine Romance'
Tickets are on sale at
RPAC's website
.
The Musical Melodies Concert Series kicks off at Redland Performing Arts Centre on 25 February with 'Dusty And The Divas'.