Celebrating its 27th anniversary, Hatched National Graduate Show 2018 opens at Perth Institute Of Contemporary Arts (PICA) on 18 May.
This challenging exhibition sees a distinct group of committed artists making work about their experiences and understandings of the turbulent world we live in, offering a compelling variety of approaches, poetics, ideas, practices and research.
From painting, sculpture and drawing, to installation, photography, performance and digital media, this exhibition offers an invaluable opportunity for the wider public to experience the richness of emerging Australian talents.
Late last year, 23 of the top tertiary art schools around the country nominated over 90 of their most outstanding recent graduates for consideration for this year's Hatched. A select panel of industry experts were then tasked with the difficult process of assessing each application and whittling the list down to 30 artists.
For the ninth consecutive year the Schenberg Art Fellowship of $40,000 will be awarded to one exceptional artist as a major investment in their burgeoning career. The thoughtful and intrepid works that make up Hatched 2018 reflect the diverse practices of this exciting group of artists, fresh out of their studies and ready to evolve into professional practicing artists. Hatched gives them one of their first platforms and also facilitates an important and inspiring dialogue between each other.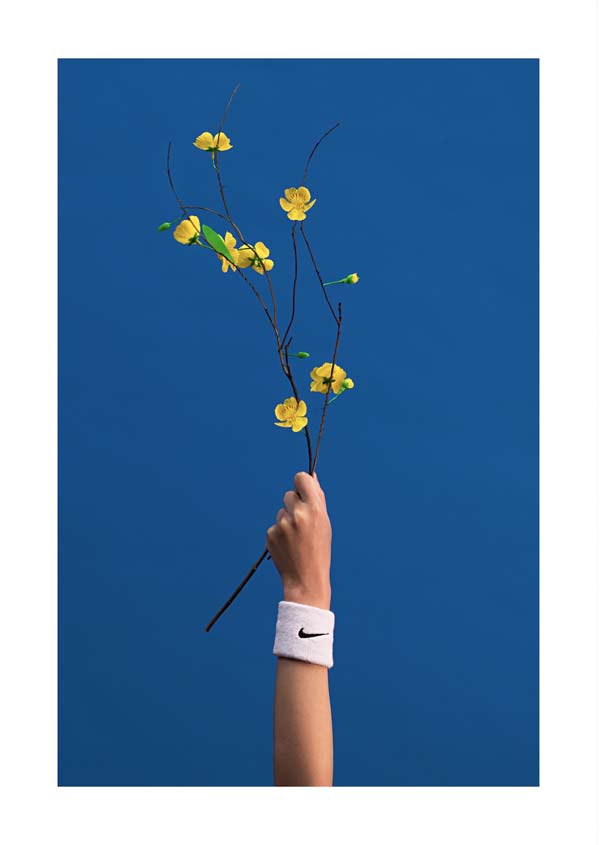 Tri Minh Tran - Causing A Commotion
Over the exhibition's 27-year history, more than 1,000 artists have presented work alongside that of their national peers in this unique showcase of emergent talent. Many of Australia's most successful artistic careers have been launched this way.
Hatched is one of the most enduring and fundamental ways that PICA fulfils its mission of supporting experimental art practice and providing artists with career nurturing opportunities.
It all kicks off with the annual Hatched Opening Night Party encompassing the PICA Galleries, PICA Bar & Perth Cultural Centre Amphitheatre. You can view the exhibition open until late, indulge in a selection of Perth's hottest food trucks and live entertainment, and enjoy the extended outside bar (cash only). Tickets are free, but you must RSVP to be guaranteed entry.
Hatched Opening Night Party takes place on 18 May with the exhibition running until 15 July.