All-inclusive burlesque and variety group Curves & Claws have announced their September show.
'Curves & Claws' is a burlesque and variety show that promotes body positivity and LGBTI+ performers in performance art. After two years of sold out shows, Curves & Claws is determined to spread its message of acceptance.
Owner, Producer and performer Kitty Obsidian is thrilled for the launch. "It's super exciting, this will be our first show after our two-year anniversary."
The September show will be welcoming an array of interesting alternative performers. "We are looking to push the boundaries and provide something a little bit special."
Curves & Claws host performers in everything including shibari, circus and drag, however the heart and soul of the show is burlesque.
"We feature a range of different styles of burlesque such as classic bump'n'grind, neo fetish, comedy, showgirls and songbird just to name a few."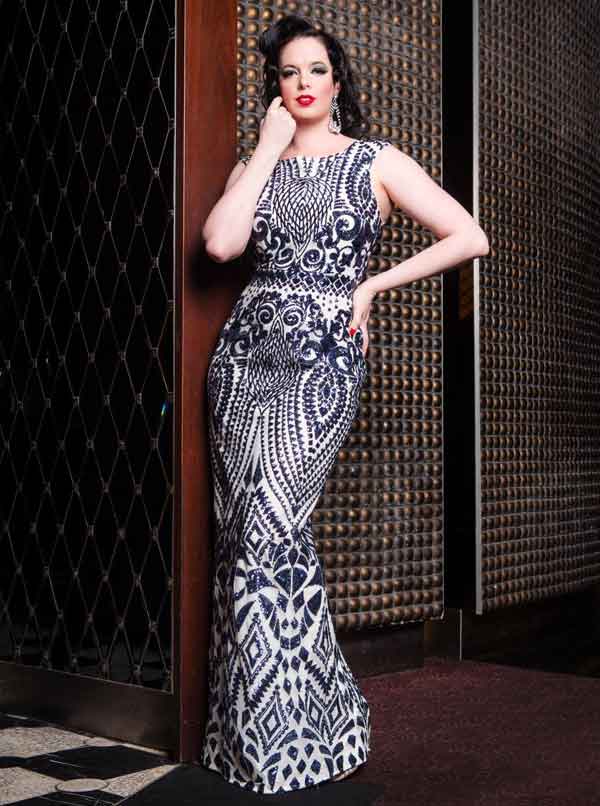 Cello Bordello - Image © Joel Devereux
"As long as it is entertaining, they can perform whatever they like, which is a really exciting opportunity."
Leading up to the show, Kitty finds performers from all over Queensland as well as interstate. "Every show is different and it's always fun to see what the performers are going to bring forward."
New to the art of burlesque, Kitty saw untapped potential in the burlesque sphere. She wanted to provide a safe and comfortable place for performers and artists that were different. "I wanted to create a place that celebrated shape, size, colour, gender or sexual orientation."
'Curves & Claws' is currently the only burlesque and variety show in Brisbane with a continuous strong voice of acceptance. "We really provide the most diversity in terms of what we do."
Before burlesque, Kitty represented Australia internationally in martial arts. After an unexpected injury Kitty hung up her belt. Years later, Kitty met a burlesque dancer at a Modern Jive class. "We ended up becoming close friends and I was really inspired by her."
Kitty has been practising burlesque for three years. In 2015, Kitty was second runner-up at Burlesque Idol Brisbane. "It was a really amazing opportunity to learn more about burlesque and it really gave me a chance to delve into it."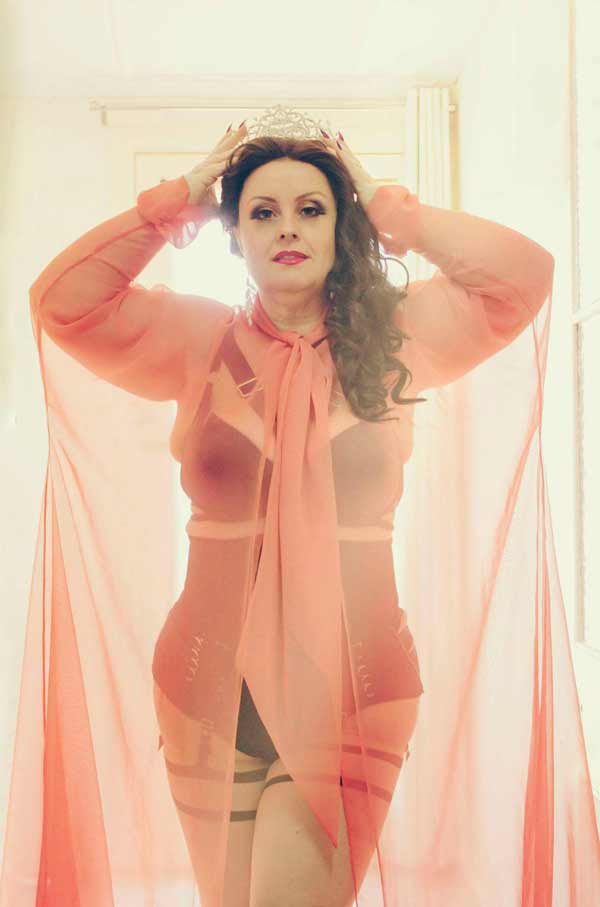 Lady Le Feu - Image © Say CheeseCake Photography
Curves & Claws launches a new show every three months, with variety of different performers. "I always like to change people up. Some performers come back and do multiple shows but it's always mixed up."
Continuing to provide a safe place for all women and men, Kitty is currently also a member of Brisbane Leather Pride (BLP). "My role is to help as much as I can for our local pink leather and LGBTI+ communities."
After their September show, Curves & Claws will begin preparing for their anti-Christmas December show. "This show is for everybody that gets really tired of Christmas, it will be very comedy-based."
As well as this, Curves & Claws hopes to open their doors to bigger opportunities.
"Hopefully over the next three months, we will be bigger and better… We are also planning to perform shows in other states, however at the moment we are focusing on providing the best entertainment possible in Brisbane."
'Curves & Claws' plays The New Globe Theatre 2 September.