Brisbane Powerhouse proudly presents a line-up of captivating visual art installations as part of Wonderland Festival 2017; taking over the iconic riverside venue from late November.
Bringing together talented emerging artists from Queensland University of Technology's (QUT) The Dub Designers as well as celebrated Australian artists Ben Ely and Aaron Bradbrook, thegrounds of Brisbane Powerhouse are set to come alive with a tantalising explosion of colour, photography and large-scale installation.
Made entirely from bamboo, QUT's student-led Dub Designers apply sustainable building techniques and passive construction methods to create a stunning installation guaranteed to delight and amaze. Watch the masterpiece that is 'Bambuild' literally come to life in front of your very eyes on the Powerhouse Plaza.
Ben Ely's 'Showtime!' deep-dives into the world of performance; from punk rock, circus and burlesque to dance, theatre and comedy in an explosion of colour. Best known for his work with multi ARIA Music Award-winning rock band Regurgitator, Ben has emerged as one of Australia's most versatile artists, with an impressive career that spans solo tours, music production, sound design and photography. This stunning exhibition witnesses the rehearsals and the backstage antics all the way through to the post-show come-down.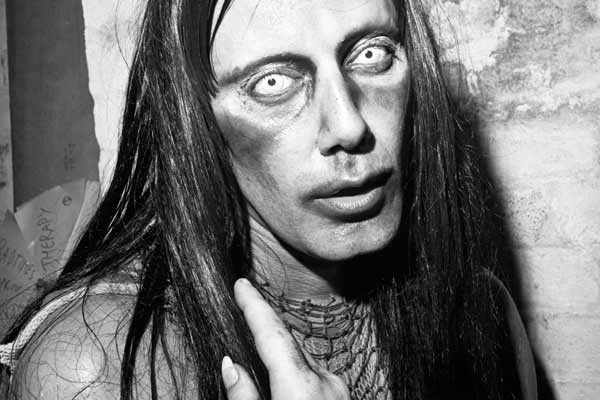 'The Working Class' in the Visy Foyer provides a sweaty, dirty peek into life as an artist. Offering a new spin on traditional production photography, Aaron Bradbrook's series focuses on the moment an artist exits the stage after performing, emphasising the extreme but euphoric realities of artists working to challenge the status quo and confront issues of inequality, gender and more.
Brisbane Powerhouse Artistic Director Kris Stewart says Brisbane Powerhouse was thrilled to provide a platform to share these evocative installations as part of Wonderland Festival 2017.
"Brisbane Powerhouse is always working hard to seek out and discover the latest and greatest spine-tingling, awe-inspiring, thought-provoking displays to share with the Brisbane Powerhouse family," Kris says.
"I really feel that the carefully curated selection of works on offer this year are some of our best yet."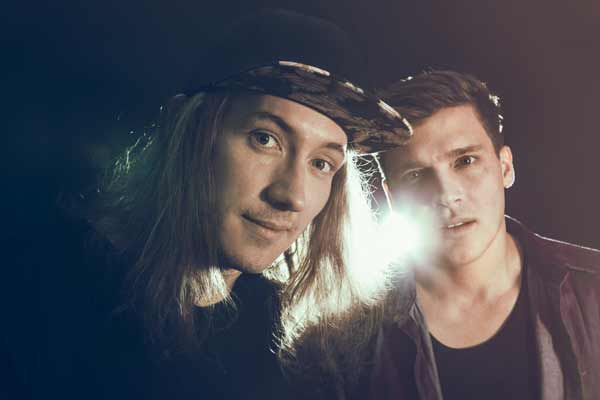 Jamie MacDowell and Tom Thum - Image © Chelone Wolf
Wonderland Festival is Brisbane Powerhouse's unrivalled end-of-year carnival of all things wacky and wonderful, with more than 25 events across 11 salacious nights.
Additional programme highlights include beatbox sensation and one-man orchestra Tom Thum and bohemian singer-songwriter Jamie MacDowell joining forces for a musical mash-up that defies conventions and expectations, and American comedy legend Arj Barker's hilariously wholesome new show 'Organic'.
Canvassing comedy to burlesque, contemporary circus, cabaret, music, art installation and more, Wonderland Festival guarantees a seductive feast for every palate.
Wonderland Festival plays 23 November-3 December at Brisbane Powerhouse.