Brisbane Festival is giving festival lovers the chance to inject a bit of mystery into their experience with Festival Fever.
Festival Fever is a new initiative that aims to encourage revellers to try something new and expect the unexpected. For $30 you will see three shows during the festival and for $50 you'll see five… But there's a catch.
Your tickets will be chosen for you! Until they arrive at your doorstep (by 3 September – plenty of planning time!) you won't know what shows you're attending or where you're sitting… Resulting in a truly mysterious and exciting Brisbane Festival adventure.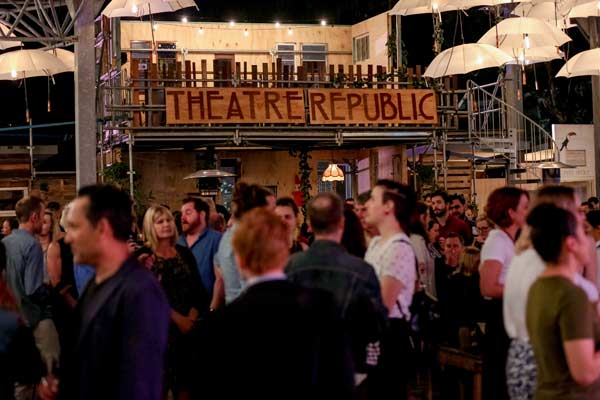 Artistic Director David Berthold says one thing is certain with this new initiative: Delightful discoveries will be made.
"Arts festivals are about risk-taking, for both artists and audiences. Artists are invited to create at the very limits of their imaginations, and audiences are invited to experience the unexpected."
Festival Fever tickets are available until 24 August. Book here.


Brisbane Festival runs from 8-29 September.