Illawarra's only professional dance company Austinmer Dance Theatre presents its strongest work yet: 'Unreal', a powerful triptych of raw Australian talent.
"It's a triple bill of three very diverse works created by award-winning international choreographers – Maurice Causey, Iratxe Ansa and Spencer Gavin Hering," Artistic Director Michelle Forte says.
'Unreal' brings together three high-profile contemporary choreographers with the elite athleticism of Austinmer's dancers in a spectacle of movement that will have audiences questioning the verisimilitude of the world around them.
"Each piece is quite unique in itself and it just invites the viewer, the patrons, to question what is reality and what is illusion in life," Michelle says. "It's thought-provoking and challenges the viewer to question the paradoxes and nature of relationships in life, and how relationships connect with one another. While each piece is very different, they have that common thread through them of challenging and thought-provoking and questioning what's real in life, what's illusion and how our perception of things can affect our own reality."
Michelle further explains that 'Unreal' has come to reach a far wider audience than is usually encountered by contemporary dance performances, which don't always resonate with audiences who aren't seasoned adherents.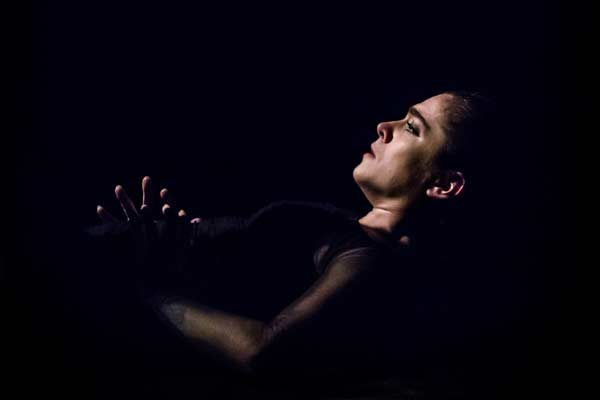 Image © Children Of The Revolution
"It's a great show of athleticism, skill and passion," she says. "It's emotive and the first piece is very lighthearted and there's a bit of humour in it also. So contemporary dance can typically become quite heavy, but each piece is very different.
"It really has something for everyone and not just dance people; the athleticism and the content of all the works appeals to a very broad audience. It has something for everyone and you don't have to be a dance enthusiast to get something out of the show."
Austinmer Dance Theatre will be showcasing 'Unreal' as part of this year's Sydney Fringe Festival and Michelle says she's looking forward to the audience response, which has already been overwhelming.
"People who have followed us from the beginning have said it's set a new benchmark for us, so it's really our strongest production to date," she says. "Our dancers are getting stronger because we have a higher retention rate where they're staying longer and longer, which is really wonderful and we also have a lot of new dancers."
After teaching in some of Sydney's elite ballet studios for 20 years, Michelle started Austinmer Dance Theatre with a vision to provide a support network for young dancers who are often unprepared for the realities of pursuing a professional dance career overseas.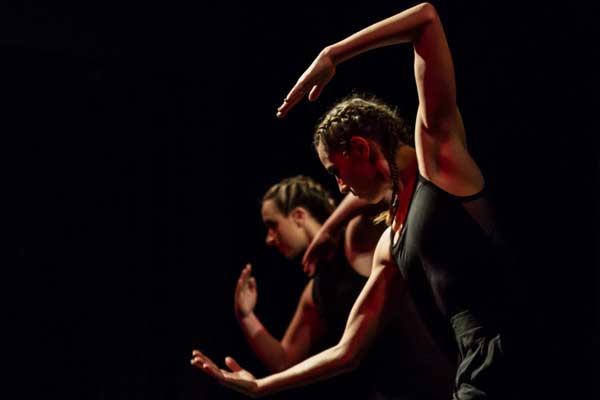 Image © Children Of The Revolution
"I recognised a gap in the area and a lot of Aussie dancers go overseas to further their training and pursue a professional career, and quite often it doesn't work out," Michelle says.
"It's not what they thought it would be, or they get homesick or have never lived away from home before and don't know how to cope with their newfound freedom and end up coming home and feeling like they've failed their parent and teachers, and quite often they feel like they've failed themselves.
"They come back never to dance again and that's an absolute crime, so I wanted to set up something here in Australia that could keep these passionate and talented dancers in Australia."
Austinmer Dance Theatre performs 'Unreal' at HPG Festival Hub from 5-9 September.