Art With Altitude is back.
Now in its third year, the Art With Altitude exhibition has returned for 2017 and will take over Mount Glorious Community Hall, just north-west of Brisbane.
The annual exhibition has built in size and strength since its inception in 2015, showcasing the exceptional and varied abilities and works of the artistic communities of Mount Glorious and Mount Nebo.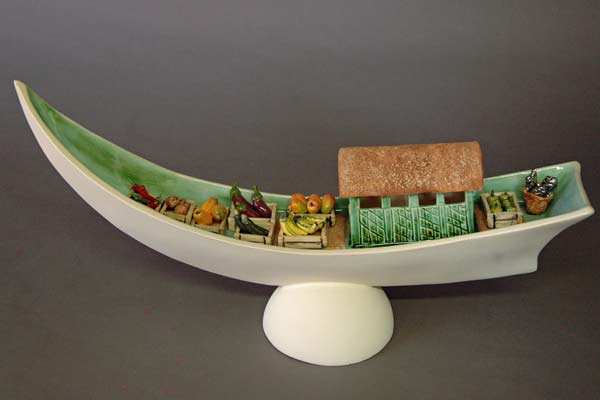 On sale at the exhibition will be a wide variety of high quality artwork at a range of prices including jewellery, ceramics and glasswork, acrylic and watercolour paintings, fine drawing and photography and fine woodwork.
Don't head along just expecting to see art, either! Alongside the event will be a range of quality market stalls, coffee and music. You can go in the draw to win raffle prizes, a lucky door prize of artwork and attend art and craft demonstrations too.
A short walk away from the venue is the D'Aguilar National Park walking trails as well as a number of restaurants and coffee shops.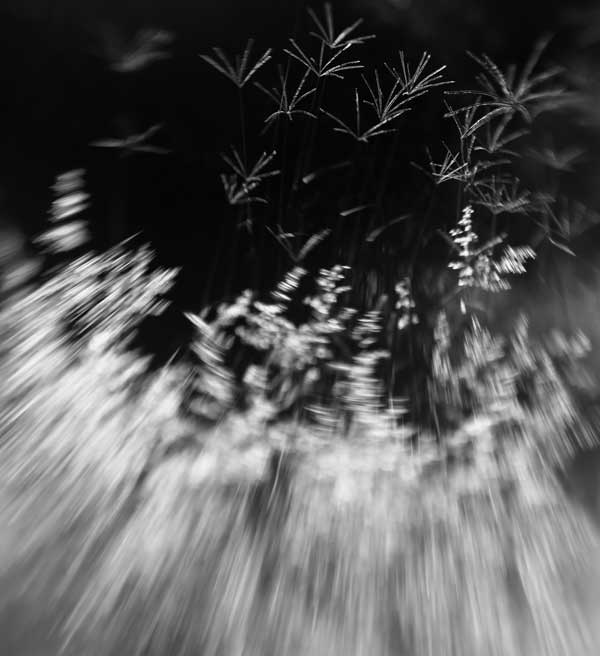 Grasses © Karen Hutt
It's all held not too far from Christmas, so Art With Altitude is also a great opportunity for Christmas shopping!
Art With Altitude takes place at Mount Glorious Community Hall on 18-19 November.