Coming this July to Redlands is the renowned live performance of 'Around The World In 80 Days'.
The show is set across 7 countries, features 39 characters and follows 3 actors on their supportively impossible quest.
'Around The World In 80 Days' is an adaptation of the novel by Jules Verne and follows the tales of world explorer, Phileas Fogg and his servant, Passepartout. The duo agree to take part in a wager to circle the world in 80 days. Their crusade kicks off in London and takes them to Egypt, India, Hong Kong, Japan, America and back to London.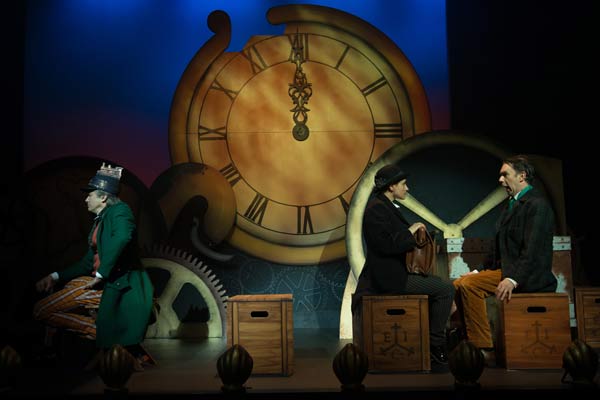 Following them on their journey is Inspector Fix of Scotland Yard, convinced that Mr. Fogg has funded his journey through a bank robbery. He will strive to capture the travellers to ultimately prevent them from winning the wager.
The show can be enjoyed by the whole family, with the audience set to witness stampeding elephants, typhoons, runaway trains and the various wonders of the world, all from the comfort of their seats.
'Around The World In 80 Days' plays Redland Performing Arts Centre 28 July.