Every summer, the thwack of leather on willow emanates from Adelaide Oval while a peloton of spokes whir through the asphalt city streets.
During the summer scorch, though, there has been a cultural lull, as artists busily toil in seclusion in preparation for Fringe and Adelaide Festival. In 2018, there will now be an entrée to Mad March, as the Adelaide Festival Centre hosts the inaugural Adelaide French Festival. Programme Director Rebecca Pearce discusses the newest addition to our burgeoning festival calendar.
Hosting a cultural tour of France in January makes logical sense, as the city has seen an influx of Europeans at this time for two decades for our globally renowned cycling road race, as Rebecca explains.
"There's lots of sports events [in January] but not so much your cultural performing arts/visual arts sort of thing. We run just before the Tour Down Under so there'll be lots of people around for that."
"There's a couple of big French [cycling] teams that are going to be here as well."
Rebecca, when determining the programme, has ensured that she has catered for every niche.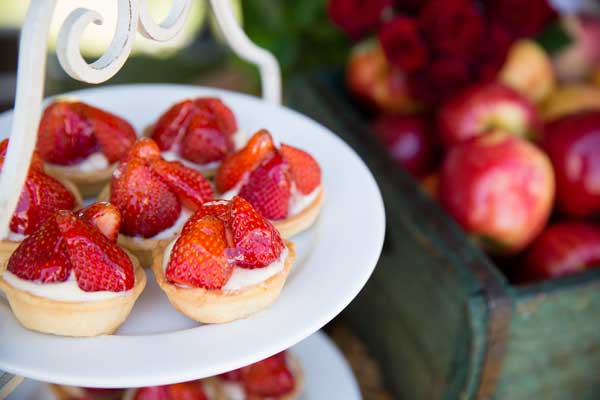 Image © Karl Schwerdtfeger
"There's something for everyone. When organising these festivals, we think about the different audiences: what would my niece like, what would my nephew like, what would mum and dad like?"
Rebecca has curated a programme that pays homage to every generation of French music. Audiences can take a voyage that commences with classical Impressionism (Frédéric Vaysse Knitter plays Debussy), make a detour through the sultry and sophisticated cabaret nightclubs of yesteryear ('Songs and Stories of the Paris Lido') and then arrive in the modern day with 'So Frenchy So Chic' at Pinky Flat featuring Féfé, General Elektriks, Frànçois & The Atlas Mountains, Juniore and outfit L.E.J. 'So Frenchy' has graced our shores for the last six years but this is the first time that it has ventured beyond the Eastern states.
If you think the moon character in 'The Mighty Boosh' is surreal and avant-garde, you can check out the film that inspired Noel Fielding and Co: 'Le Voyage dans la lune' ('A Trip to the Moon') by Georges Méliès. At Nexus Arts, the innovative illusionist's pioneering work will be scored live by The Zeitgeist Orchestra, drummer Jarrad Payne and jazz violinist Julian Ferraretto. The Mercury Cinema will host a boutique film festival which includes the remarkable 'Loving Vincent', an animated painted film. Le Vélo Théâtre will perform 'There is a Rabbit in the Moon'; a piece that is appropriate for those aged 5-85.
Rebecca says that this festival is a little different to some of the others hosted by the Festival Centre, though, as it integrates the culinary, the couture and the quaffing.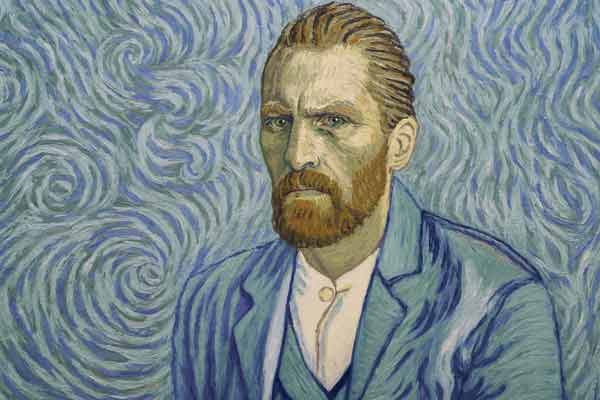 "Most of our festivals are very much performing arts focused and the French Festival is very much everything in a way. There's certainly a lot of food and wine."
In the Banquet Room of the Centre, 'La Soiree Cliché', will be like a French perfume, a blend of complimentary elements: a feast of food devised by the Executive Chef of North Adelaide restaurant Cliché; the vocal pairing of Baby et Lulu; and the painted flesh of local body artist Emma Hack. While events like these are a luxurious indulgence, Rebecca assures us that there are options to suit every budget.
"There's free and ticketed events so you don't have to spend a lot of money, you can just soak up the atmosphere."
The Adelaide French Festival runs from 12-14 January.