The Adelaide Festival Centre, like an ageing entertainer, has undergone a facelift.
In December, with the surgery completed, the bandages will be removed, revealing a revitalised and gleaming new facility. Festival Centre CEO Douglas Gautier is effusive about the opportunities that this renovation will offer.
"All around us, Adelaide Riverbank is in the midst of transformation and the precinct is alive with anticipation. In December, Adelaide Festival Centre's Walk of Fame, new northern promenade, restaurants, and Festival Theatre foyer will open to reveal a gear change for Adelaide Festival Centre. We are engaging with the river; engaging with the precinct; and engaging with the South Australian community like never before."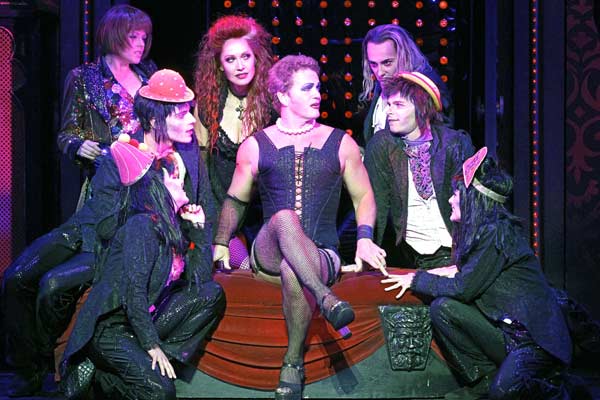 'The Rocky Horror Show' – Image © Jeff Busby
The cult classic, 'The Rocky Horror Show' starring Craig McLachlan will have the privilege of being the first production in the reborn Festival Centre. When Tim Curry snapped on the fishnet stockings as Dr Frank N Furter, he opened the door for Guy Pearce and Hugo Weaving in 'Priscilla: Queen of the Desert'. A production of this seminal drag queen road trip musical will kick off in August. Speaking of ABBA and dancing queens, 'Mamma Mia!' will shimmy onto the stage next October. Two of Australia's most charismatic male vocalists, albeit from different genres, Anthony Warlow and Phil Jamieson, will star in 'The Wizard of Oz' and 'American Idiot' respectively. With a record six musicals, Gautier says that "Season 2018 is a music lover's dream."
Festivals of every hue keep the riverbank humming all year round, with the annual Adelaide Festival, Cabaret Festival and OzAsia Festivals being joined in 2018 by Adelaide French Festival and the biannual Guitar Festival, which will be headlined by a world premiere performance by Tommy Emmanuel.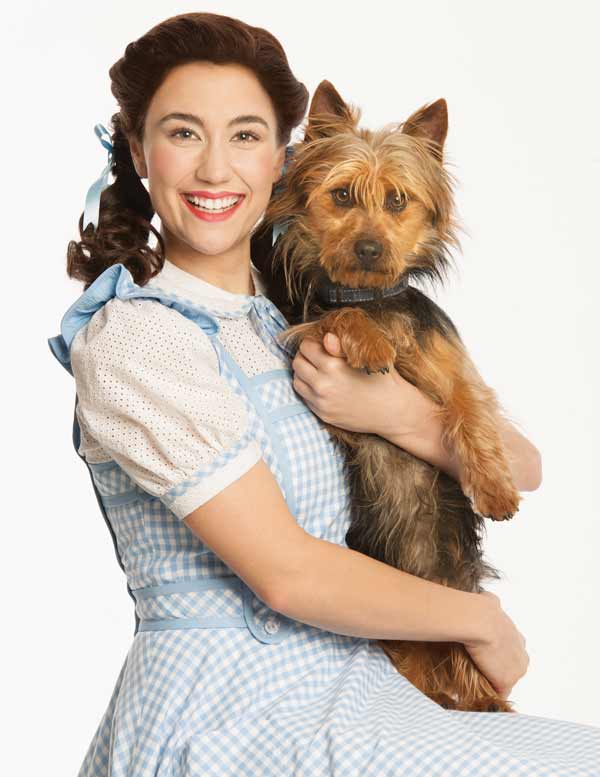 'The Wizard Of Oz' – Image © Brian Geach
Moving from the guitar to the piano, there will be plenty of folding in February as Ben Folds brings his Paper Aeroplane Request Tour to his old home town. Britain's answer to Steve Irwin, Steve Backshall, who is known for BBC TV's Deadly 60, will court danger as he appears on stage with some of Australia's deadliest animals. Will there be a Great White Shark? Who knows? Probably too hard to arrange. Plenty of snakes and spiders though. If the fear of imminent death is not your idea of fun, the more laid back Carl Barron presents 'Drinking With A Fork'; maybe you can die laughing too?
The Festival Centre, as a versatile space, is the home to both the mainstream and the fringe, the timeless and the next generation. As such, the 2018 programme also features world premieres of contemporary dance and theatre pieces, such as 'Concrete Impermanence' and 'Memorial' respectively.
While this all seems like a mouthful, it is only a taste of the full season.