Since launching in 2016, Ipskip Productions has presented a series of well received shows, ranging from serious adult fare like 'Educating Rita' and 'Steel Magnolias' to the children's classic, 'Charlotte's Web'.
We speak to IpSkip Director and Founder, Nathan Quadrio, about their first offering for 2019, a modernised and streamlined version of Henrik Ibsen's 'A Dolls House'.
Your last production was 'Charlotte's Web' and now you are doing 'A Doll's House', which is quite a contrast. What was your rationale behind choosing this show to be your next production?

Our January show tends to be our more adult-oriented show that's a bit more serious. I like to pick shows that have a bit of meat behind them. I think especially with the past year with all this stuff coming out about the Me Too Movement and women's rights, 'A Doll's House''s themes of feminism are really current at the moment. I think also what we've done is we've moved it to a 1959 setting and by doing that, I think we've made it a bit more accessible but we can highlight the role of the husband in the show, so that it's not all about Norah being weak, but also the role Torvald, the husband, is required to take on as a man and how society has affected him and his perceptions of masculinity and manhood.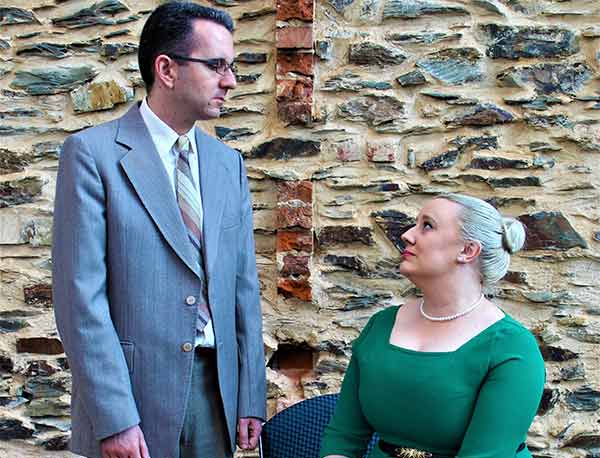 You talk about changing the setting for the play; in what other ways does the adaption by yourself and Miriam Fietz differ from Henrik Ibsen's original version?

Our initial goal with the adaptation was to contextualise it and move it forward into the 1959 setting, but as we were working with it, we found that there was an opportunity to trim the fat and make it a little bit cleaner, because obviously it was written quite a number of years ago and Ibsen has quite a verbose writing style, so we've reduced the play which originally took place over three days and we've reduced it to 24 hours, so we're creating a much more intense play and keeping up the tension throughout the play to make it a more engaging play and something that's contextually appropriate for a modern audience.
One of your goals is to provide high quality theatre at an affordable price. 'A Doll's House' was presented by The State Theatre this year. How important is it to you to provide theatre to as wide an audience as possible?

It's definitely at the core of everything that we do. Over the last couple of years we've also put forward a couple of educational programmes and classes, as well as making sure that our ticket prices are cheap and affordable for everybody.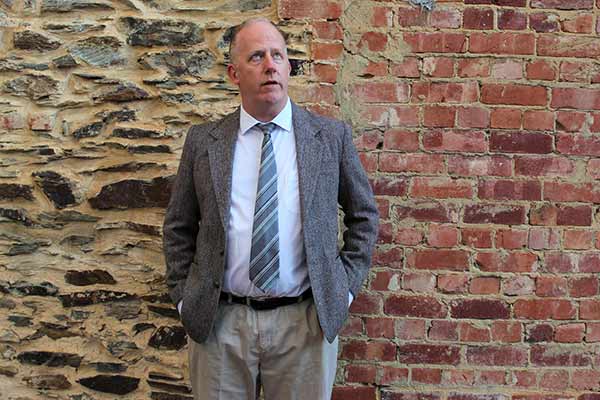 What can you tell us about the cast?

They're really dedicated to the material, both the original and the adaptation. A lot of the time I have them bringing in the old script and the adaptation and they'll go "I've been reading the old script and comparing it to the new script and I was wondering why we removed this line and how about we add it back in or give it a different interpretation", so they're really challenging the adaptation and thinking deeply about what we're creating, which is really exciting.
'A Doll's House' runs from 16-19 January at the Bakehouse Theatre.