A challenging puzzle room, entertaining game and live performance all rolled into one; 'A Convict's Hope' offers Brisbane patrons an engaging insight into Australia's convict history.
The immersive theatre company, Folly Games, has teamed up with the Museum of Brisbane for a production that welcomes the whole family.
The experience follows a collector and their assistants looking for an artefact hidden in the halls of a museum. Thanks to the trust of an ancient, secret order of archivists, an essential, however incomplete artefact has been uncovered. This piece is believed to hold the secrets of convict life in Australia, although without the missing piece, it's useless.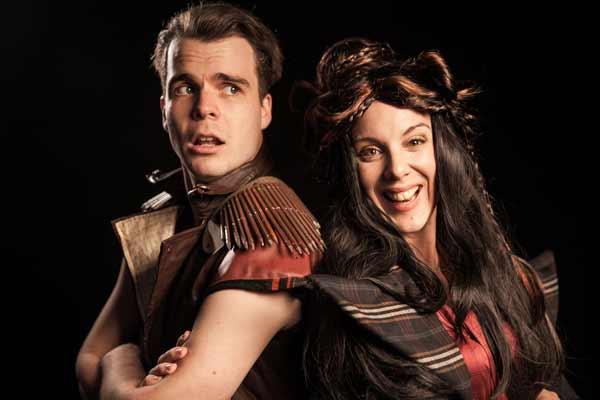 The people of Brisbane will be required to help the collector complete the artefact to unlock the past.
Australia's convict history is brought to life with theatrical experiences, interactive exhibits and advanced technology. Participants will team up and work alongside iconic figures to solve the puzzle.
'A Convict's Hope' takes place in the Museum of Brisbane, within the Life Of Irons: Brisbane's Convict Stories exhibit from 8 July-13 October.