Inspired by '80s teen films, 'Filament' follows the lives of eight characters and their stories.
It combines circus skills with classic tales of love, self-discovery, acceptance and betrayal. Joseph Pinzon, the show's creator, lists five rad '80s movies in the spirit of the show.
'The Breakfast Club'
For me, this is the quintessential '80s teen movie. A lot of 'Filament' took inspiration from this film. The main reason I love it so much is because of its simplicity. It's about five kids from different backgrounds who are forced to spend a Saturday afternoon in detention. And that's all. It's intimate, minimal, so compelling, and timeless.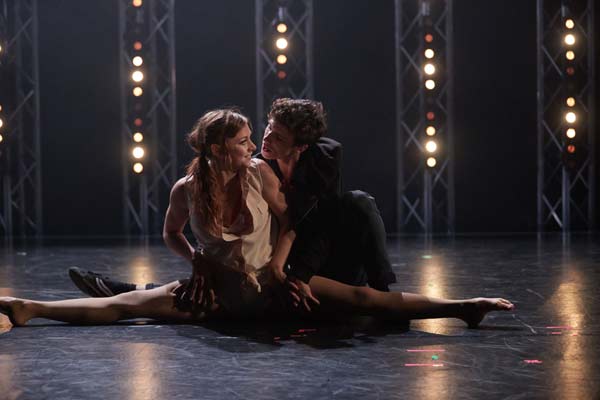 'Sixteen Candles'
This film gets a lot of flack, and understandably so. It's indicative of how behind the times that era was, with its date-rapeyness and blatant racism. However, it gives great insight to the awkwardness and insecurities of growing up from a female perspective. And everyone loves a bride hopped up on medication on her wedding day.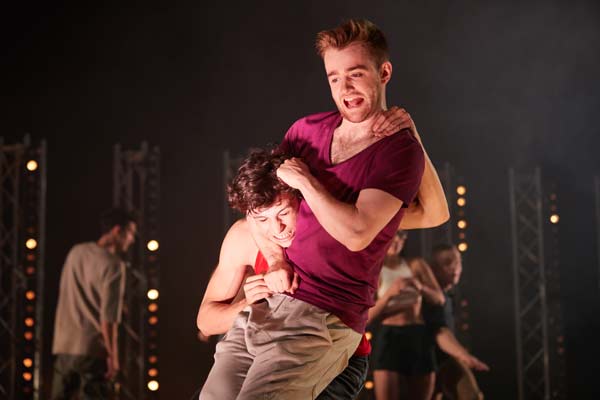 'Ferris Bueller's Day Off'
It's a completely bonkers portrayal of a kid's unaffordable adventures in playing hooky. As unrealistic as it is, this movie shows the waters that teenagers test when they start to realise the power of influence they are growing into. It's also a loving reminder of how cute Matthew Broderick was and how much we miss Jennifer Grey's old nose.
'The Goonies'
I wish I was able to incorporate more of this movie into 'Filament'! I never get tired of watching this bunch of kids who go on an insanely life-threatening treasure hunt, which happens to be in their hometown. Fun characters and madcap hijinks galore! Also, I was and always will be Data.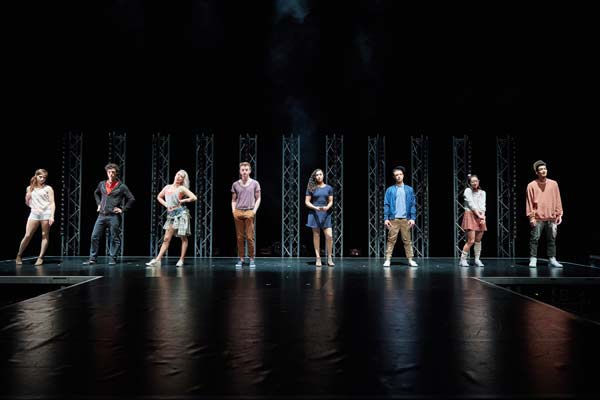 'A Chorus Line'
OK, it's actually a terrible interpretation of the genius original stage version. However, as a child without access to Broadway entertainment, it sufficed. 'A Chorus Line' was a great influence on my life in general, as it inspired me to put myself out there. Each person's tale of growing up and dealing with acceptance, personally and professionally, hits home. It also gives hope that someday, you will get it.
'Filament' plays Panama Club at Royal Croquet Club from 16 February-19 March.