We all know that boredom plus money equals unnecessarily long trips to Kmart.
Jason Pestell knows it better than anyone. He's bringing 'Kmart Is Life' to Fringe World on a search for answers in competitively priced homewares.
So if you're all about that Kmart lifestyle and know the glorious feeling of discovering the affordable goldmine that is the big red 'K', Jason knows your feels.
Here, he lists five of the best Kmart products. Plan your next shopping spree.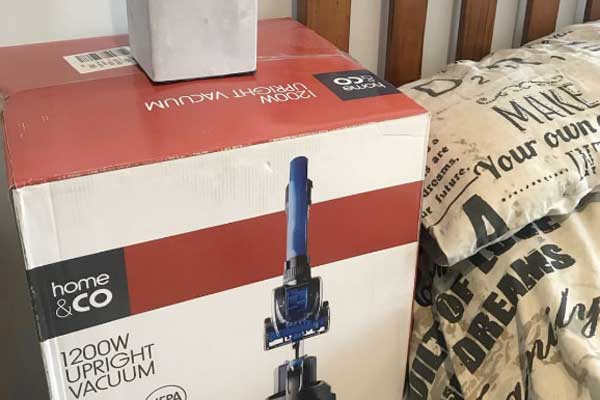 The $89 Vacuum
It's what started it all. They sold out across the country and sent Dyson shares tumbling. These 'space devoid of matter' machines also make a great bedside table.
Highland Cow Print
To me it's iconic, but at $19 it can be out of some people's price range. So screenshot the image and print it out at your local Kmart Photo Centre. Rumour has it it's also a Banksy original.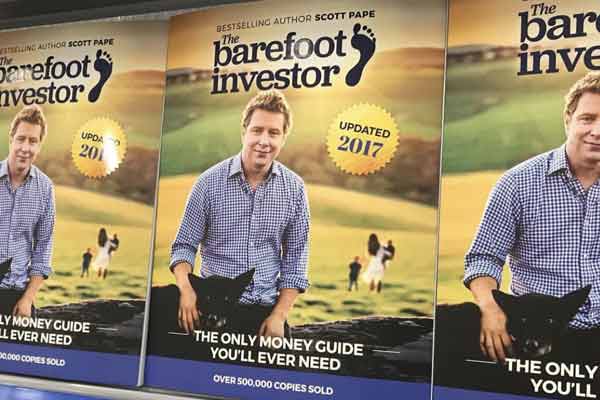 'The Barefoot Investor' Book
This guy has helped me save so much money. Firstly I saved $19 not buying the book. With the money saved I put it toward some smashed avo.
Air Fryer
It has its own dedicated Facebook group. It has also helped me develop the perfect Porchetta with crackling. It was Porchetta AF! (...Air Fryer). Just don't ask if you can use it to make soup. The comments. You might also want to add a dollar item so you can AfterPay this bad boy.
Kmart T-shirt
A good Kmart t-shirt must contain three random things. A year (preferably in Roman Numerals), a location (in recent years coordinates have been popular) and a weird brand name (gyms or mechanics are great). They also must not cost more than $8.
'Kmart Is Life' plays The Laugh Resort at The Shoe Bar & Cafe from 30 January-3 February as part of Fringe World 18 January-17 February.